Usher Khan is a medical assistant and registered orthopedic tech (ROT). As he continues to pursue his education in medicine, Khan is passionate about completing volunteer work and working as a science tutor.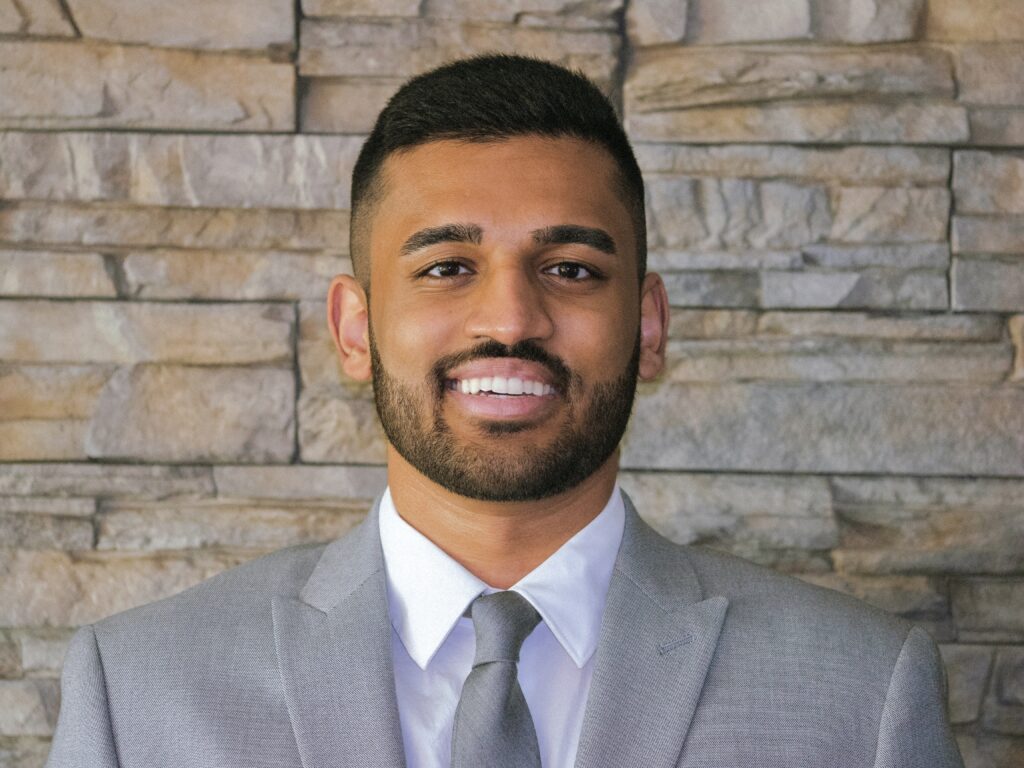 Aspiring physician, Usher Khan has always been passionate about learning.  Extending that love of learning to others, Khan has worked as a tutor for a number of years.  The opportunity to assist someone in understanding and mastering a specific subject or working through a science or math problem has always been a joy for him. As he continues on into his career in medicine, Khan looks forward to one day working as a teaching physician in volunteer opportunities. 
Eager to learn through hands-on experience, Usher Khan actively participates in both local and international volunteer efforts. Specific to his career pursuits as an aspiring physician, Khan has worked closely with professionals in the emergency department of a hospital. Exceptionally rewarding, this particular experience solidified his passion for impacting the lives of others — from the patients he cares for to their families, who he aims to support in their distress. Active in his community, Khan has also volunteered at a local mosque for many years.
DMC Sinai-Grace Physician Shadowing Experience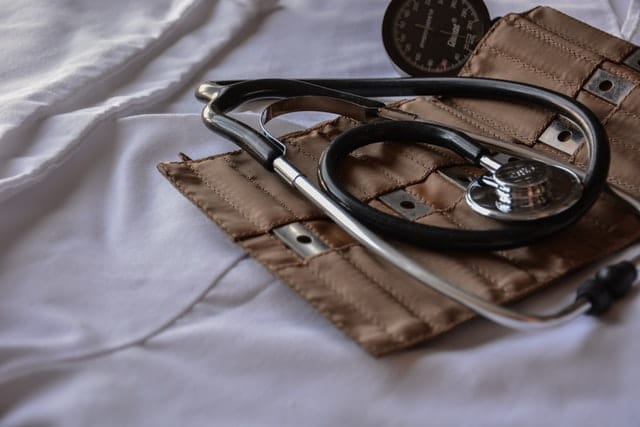 The pursuit of his B.S. in Neuroscience has helped to establish the foundation of Usher Khan's lifelong aspiration to become a physician. But it is through hands-on experience, such as volunteering efforts and participation in shadowing programs, that Khan seeks to earn irreplaceable training opportunities. Not only are these opportunities valuable in the long haul, but they also give the aspiring physician the chance to positively impact the lives and health of patients in need of treatment.
Usher Khan completed a two-part shadowing program at DMC Sinai-Grace alongside a Cardiac EP and an Anesthesiologist at the hospital. This offered Khan the invaluable opportunity to gain insight into the doctor-patient relationship.