Aspiring Physician, Usher Khan is in pursuit of his formal education & qualifications in the field of medicine. Khan currently maintains his Bachelor of Science degree in Neuroscience Studies.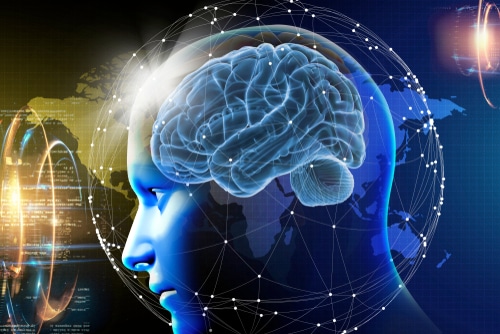 Education & Qualifications
Bachelor of Science (B.S.) in Neuroscience Studies (2021)
Long before pursuing his Pre-Med studies, Usher Khan knew he wanted to become a physician.  Passionate about helping others, Khan has been determined to establish a career in the medical field for as long as he can remember.  
In 2021, Usher Khan completed his Bachelor of Science (B.S.) in Neuroscience. Multidisciplinary as a whole, Khan's neuroscience studies now represent the very pillars of his medical education. As Khan continues on to the medical school chapter of his career, he intends to dive deeper into the Neuroscience field of study as a specialization.
Hands On Experience
The pursuit of his B.S. in Neuroscience has helped to establish the foundation of Usher Khan's lifelong aspiration to become a physician.  But it is through hands-on experience, such as volunteering efforts and participation in shadowing programs, that Khan seeks to earn irreplaceable training opportunities.  Not only are these opportunities valuable in the long haul, but they also give the aspiring physician the chance to positively impact the lives and health of patients in need of treatment. 
Though early into his career, Usher Khan is eager to absorb as much knowledge through hands-on experience as possible.  Khan considers himself exceptionally fortunate to have volunteered in hospital emergency departments and participated in shadowing programs.  The experiences were so enriching to his real world education in the field of medicine, that he even cites his shadowing and volunteering as further developing his passion for the field.
Thus far, Usher Khan has completed the following hands-on experiences in medicine:
Shadowing of Physicians at DMC Sinai-Grace
Participation in Project Alajuelita (Foundation of International Medical Relief of Children)
Hospital Emergency Department Volunteering
Vice President of Pre-SOMA