Deeply valuing the opportunity to learn through experience, Usher Khan is passionate about volunteering in the medical field.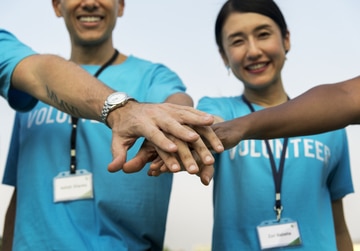 For Usher Khan, there is no experience more rewarding than the opportunity to positively impact the lives of others.  From caring for patients in underserved communities as a Project Alajuelita participant to providing support to patients and their families in a hospital's emergency department, Khan's volunteer work has offered him an introduction to that very opportunity. 
Hospital Emergency Department Volunteering
As a volunteer in the Emergency Department of a hospital, Usher Khan was introduced to the basics of the ER work environment. The experience quickly proved invaluable in more ways than one. Facing numerous challenges and stressful situations during his volunteering, Khan learned how to remain calm and reassure nervous patients and families. Approaching patients with empathy allowed the aspiring physician to put himself in his patients' shoes in a way that combined professionalism with personal communication. Being able to maintain a calm and caring demeanor is a lesson that Khan largely attributes to the experiences he had in the ER.
Participation in Project Alajuelita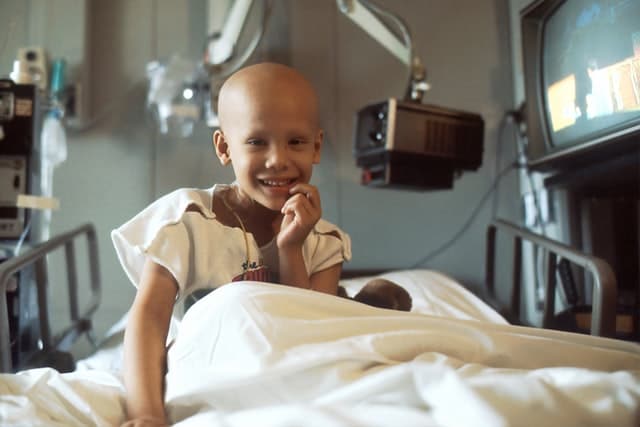 During his Pre-Med and Neuroscience Studies pursuits, Usher Khan was fortunate enough to participate in Project Alajuelita.  An effort facilitated by the International Medical Relief of Children, the Project is responsible for sending aspiring physicians to work in medical clinics in Alajuelita.  Looking to this experience as essential in his training as a pre-med medical professional, Khan is proud to have participated in the Project.  Today, the effort is a source of hope and drive for the aspiring physician.  Having expanded his horizons, this volunteer work has planted a seed for a career-long commitment to public health and pediatrics.