Usher Khan currently works independently as a Science Tutor for students in high school and college.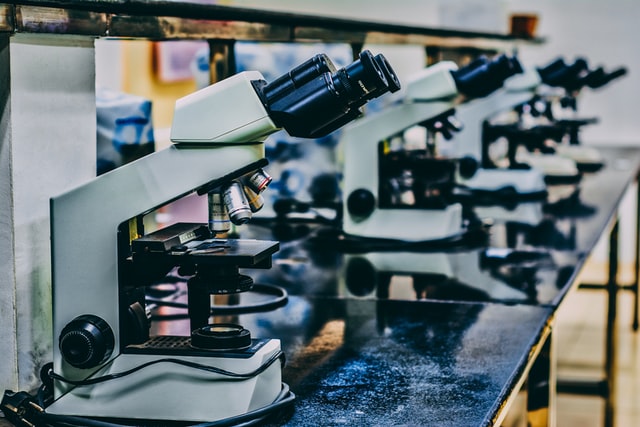 Usher Khan has always enjoyed teaching. Even in his early years of education, Khan was passionate about assisting his classmates with difficult coursework and assignments. In addition to his high school and pre-med studies, he even worked full-time hours tutoring other students. Today, he calls on his lifelong love of learning and teaching to offer personalized science tutoring programs that go the extra mile to help students answer difficult questions.
Usher Khan's Science Tutoring services are offered independently, on a freelance basis. He is available to students via appointment only, with options for online and in-person tutoring sessions. Khan is happy to work with students at all levels of education, though he specializes in science courses as taught to high school and college students.
Instructor at Kabir's Prep
Prior to launching his independent science tutoring career, Usher Khan worked as a Senior Educator, Instructor and Manager at Kabir's Prep. In this role, Khan assisted students in their preparation for crucial standardized tests. In addition to his teaching responsibilities, this experience also assisted him in strengthening his skills in leadership, accounting and communication.
As Usher Khan continues on with his career, he hopes to one day transition his teaching and tutoring skills to meet the needs of medical charities and nonprofit efforts. An active volunteer with a passion for public health, Khan hopes to travel internationally to help teach underserved communities around the world about health, medicine and medical procedures.