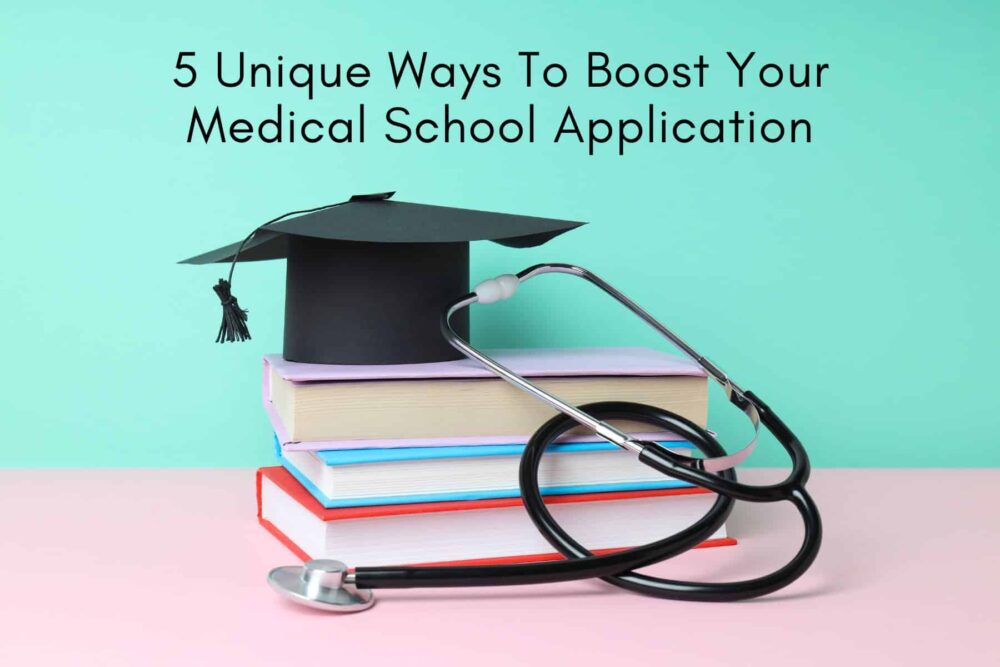 As an aspiring medical professional, you know that getting accepted into medical school is a highly competitive process. With so many qualified applicants vying for a limited number of spots, it's essential to make your application stand out. Here are five actionable and unique tips to help boost your medical school application.
Build Strong Relationships with Professors and Advisors
Developing strong relationships with professors and advisors can have a significant impact on your medical school application. They can provide valuable guidance and support throughout the application process, as well as write strong letters of recommendation on your behalf. Take the time to get to know your professors and advisors, attend office hours, and ask for their advice and feedback.
Pursue Research Opportunities
Participating in research projects can help demonstrate your commitment to advancing the field of medicine. Look for opportunities to work with faculty members on research projects, or seek out research positions at hospitals or research institutions. Additionally, consider submitting your research to conferences or scientific journals to showcase your work and establish yourself as a thought leader in your field.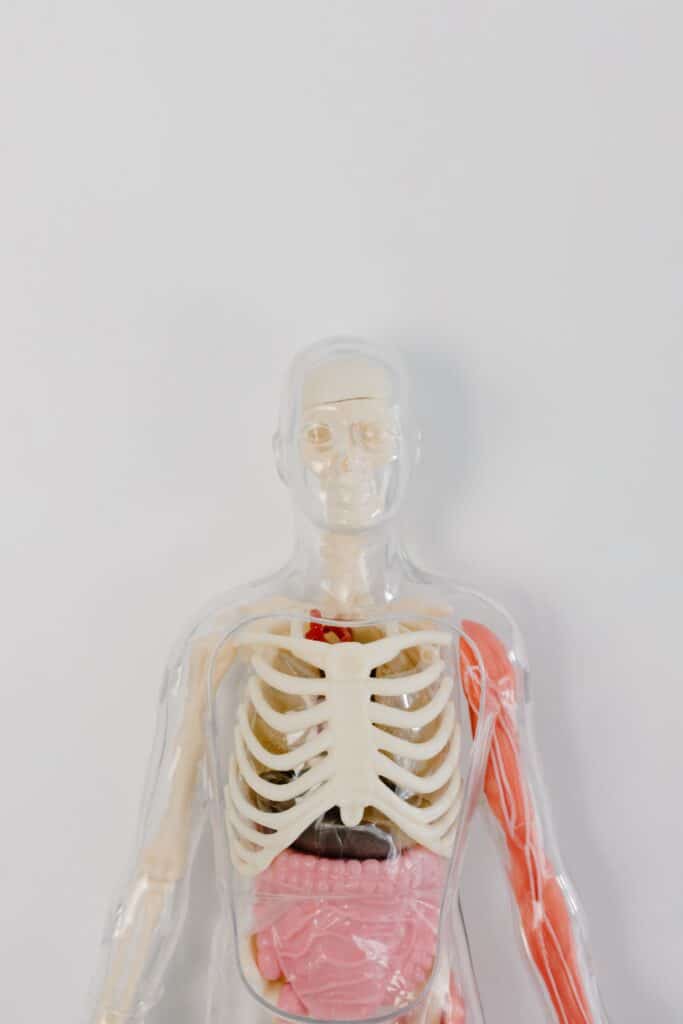 Participate in Medical Mission Trips
Medical mission trips can be a great way to gain hands-on experience in healthcare while also making a positive impact in communities in need. Look for organizations that offer medical mission trips and consider volunteering your time and skills. This type of experience can help demonstrate your commitment to service and your ability to work in challenging environments.
Leverage Social Media
Social media can be a powerful tool for networking and building your personal brand as a medical professional. Consider creating a professional social media profile, such as a LinkedIn page, and regularly post updates on your academic achievements, volunteer work, and other accomplishments. Additionally, consider reaching out to medical professionals and thought leaders in your field to establish connections and build your network.
Seek Out Non-Traditional Experiences
Finally, consider seeking out non-traditional experiences that can help differentiate your application. For example, you might consider participating in a medical improv class to improve your communication skills or volunteering at a hospice to gain experience working with end-of-life care. These types of experiences can help demonstrate your creativity, adaptability, and willingness to explore new opportunities.
Conclusion
While the competition for admission to medical school can be intense, there are many ways to boost your application. By building strong relationships with professors and advisors, pursuing research opportunities, participating in medical mission trips, leveraging social media, and seeking out non-traditional experiences, you can differentiate yourself from other applicants and showcase your commitment to advancing the field of medicine. Remember to be creative, adaptable, and open to new opportunities as you work to make your application stand out. With hard work and dedication, you can increase your chances of getting accepted into the medical school of your dreams and begin your journey toward a rewarding and fulfilling career in healthcare.