At this time of year, high school seniors across the country are enjoying their last summer before heading off to college. Deciding on a major and thinking about future careers is exciting as well as stressful. If you have been thinking about a career in science, then a degree in neuroscience might be for you.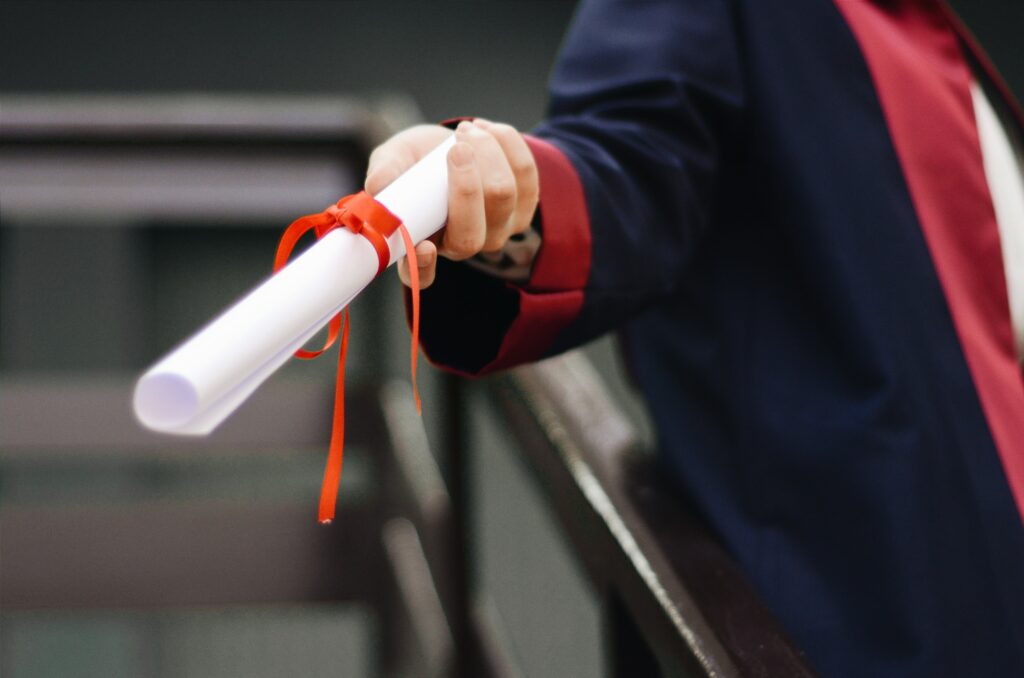 Usher Khan is a medical assistant and registered orthopedic tech. The pursuit of his B.S. in Neuroscience has helped to establish the foundation of his lifelong aspiration to become a physician. Today he shares a list of reasons that a neuroscience major could be for you: 
You excelled in classes such as biology, chemistry, physics, math, and psychology.
You are interested in how the brain and nervous system effect behavior.
You want to pursue medical studies after your bachelor's degree.
You want to help science to understand new things about the brain.