Applying to medical school is a fantastic choice for those who want to help people and have a passion for medicine. Getting into medical school can be a challenge in and of itself. How can you boost your chances of being accepted by the college or university you want to attend?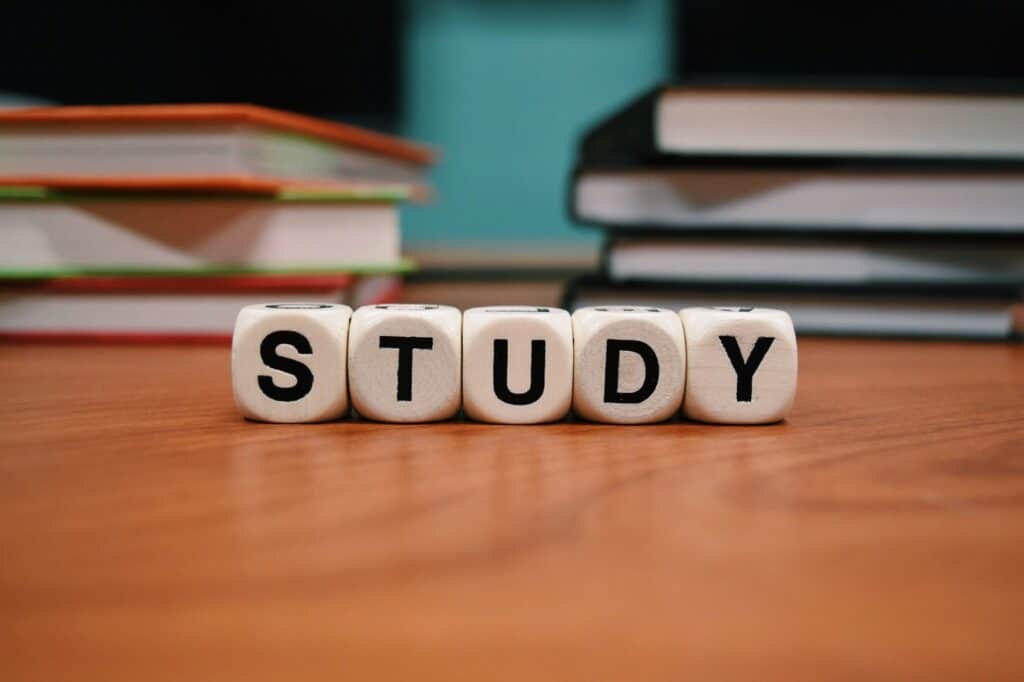 Usher Khan is a medical assistant and registered orthopedic tech with a passion for volunteer work and tutoring science. As he continues into his career in medicine, Khan looks forward to one day working as a teaching physician in volunteer opportunities. He shares his advice for people applying to medical school. 
While volunteer work isn't necessarily required to get into medical school, it will be very difficult to get accepted without clinical experience. Consistent volunteer work is a fantastic way to make sure that your application stands out among the crowd. Medical schools should be able to see that you are serious about this career choice before they accept you. Volunteering also gives you valuable exposure to patients that will benefit you once you start working. Having a good bedside manner is incredibly important for building trusting professional relationships with your patients. Working with the public as much as possible will help you develop these skills. Hospital emergency departments usually offer volunteer opportunities.