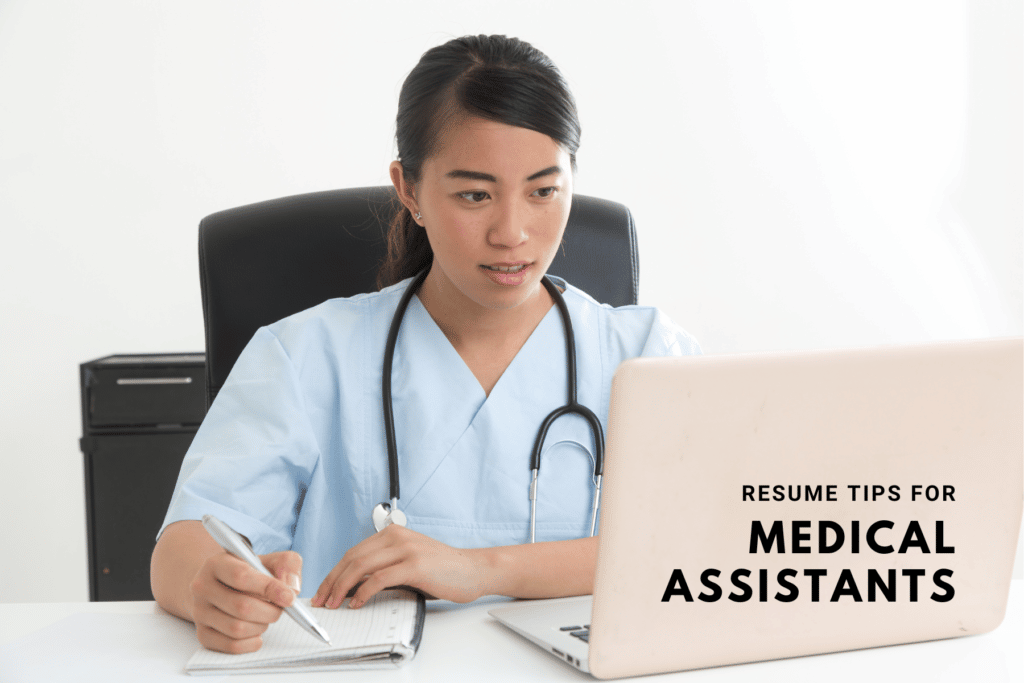 Becoming a medical assistant is a great career choice if you want to get into the medical field without going through a ton of schooling. Medical assistants are in-demand, and you get to work directly with patients and help the doctors and nurses do their jobs. 
When applying for your first medical assistant job, it can be hard to know how to structure your resume. As an aspiring physician and medical assistant himself, Usher Khan gives his advice for putting together your resume.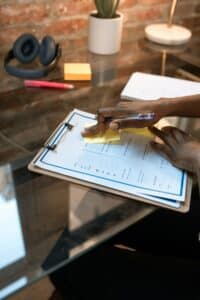 List any education, qualifications, and training you have. Many medical assistants have an associate's degree or have completed a medical assistant training program.
List any previous work experience you have. When describing the job, try to tailor it in such a way that it highlights the skills you need for your medical assistant job – especially if this is your first job in a medical setting. Mention numbers and statistics where possible.
Separate the skills section into hard and soft skills. Hard skills would include things like knowledge of software, medical tasks, taking vital signs, CPR, etc. Soft skills would be things like administrative tasks, customer service, interpersonal skills, etc.