For students eager to get experience in the field, shadowing a doctor is a fantastic opportunity to gain valuable insight. When applying to medical programs, having this experience on your resume is definitely a bonus. By taking part in a shadowing program, students get first hand experience of what it is like to be a physician day to day.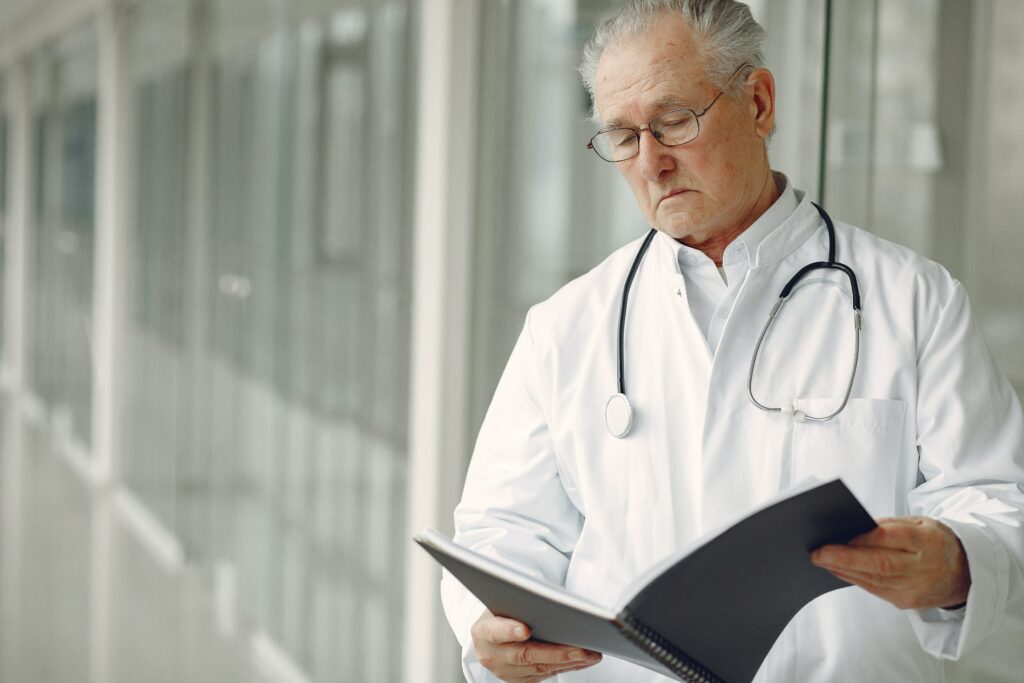 Usher Khan is a medical assistant and registered orthopedic tech who's lifelong aspiration is to become a physician. He has completed a two-part shadowing program at DMC Sinai-Grace alongside a Cardiac EP and an Anaesthesiologist as the hospital. He shares his tips to make the most out of a shadowing experience.
Wear professional, work appropriate attire.
Bring a notebook and pen. Write down notes and any questions you have. If things are really busy, it's best to write down a question and ask it later at a better time so you don't interrupt the flow of work. It is also a good idea to keep a journal of your experiences so you can write about them later on applications.
Be willing to do some work if you are asked to do something. This is a chance to show off your work ethic and enthusiasm.