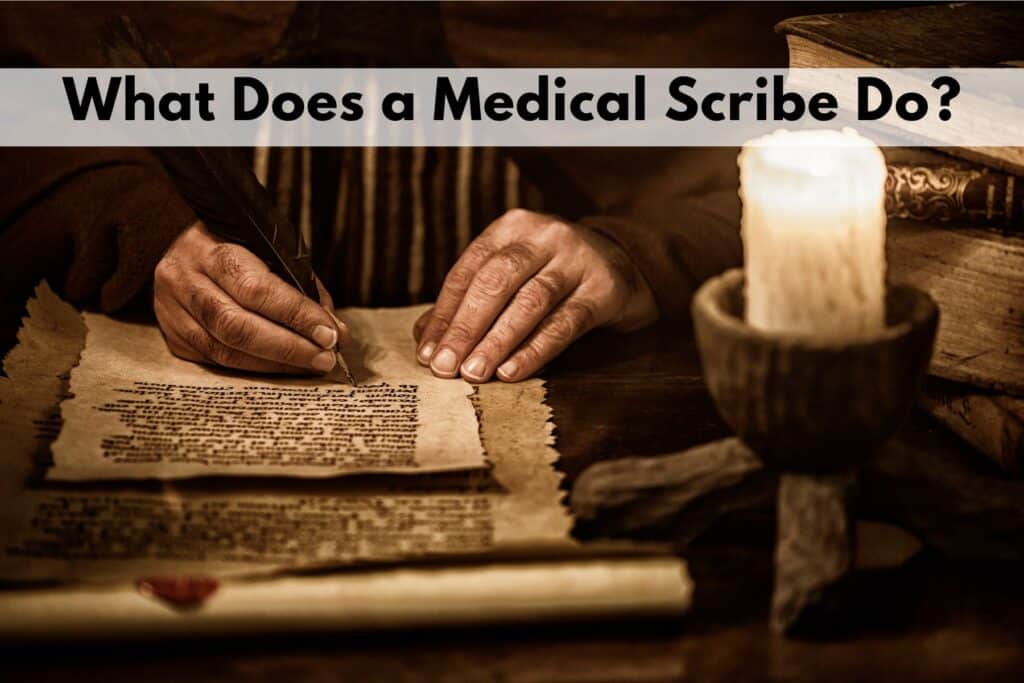 There are an endless number of jobs in the medical field that you can do without a degree. One of those jobs is a medical scribe. But what is a medical scribe and how do you get this job?
What Is A Medical Scribe?
A medical scribe is essentially the right hand of a physician. They write down crucial patient information during medical examinations. This allows the physician to focus on the patient while the scribe ensures that details are accurately recorded in the patient's electronic health record (EHR).
This role helps to reduce the administrative burden on doctors so they can focus more on patient care.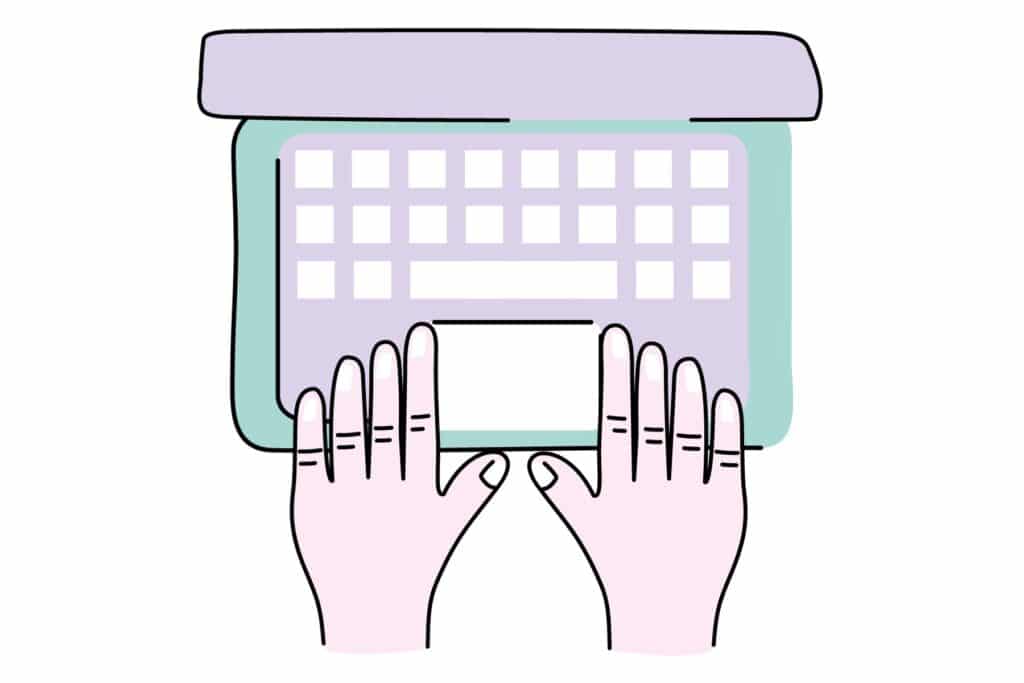 Skills You Should Have
Attention to Detail: With patient health and treatment on the line, there's no room for errors. It's essential to capture every piece of information accurately.
Fast Typing and Computer Proficiency: As most hospitals use EHR systems, being tech-savvy and having a decent typing speed can make the job more efficient.
Medical Terminology Knowledge: While a degree may not be required, familiarity with medical jargon is. This ensures that all notes are coherent and accurately represent the physician's observations and instructions.
For pre-med students, working as a medical scribe is a great part-time job. You get to gain experience working in a medical setting to observe exams, patient-doctor interactions, and the dynamics of healthcare. It also looks great on your medical school application.