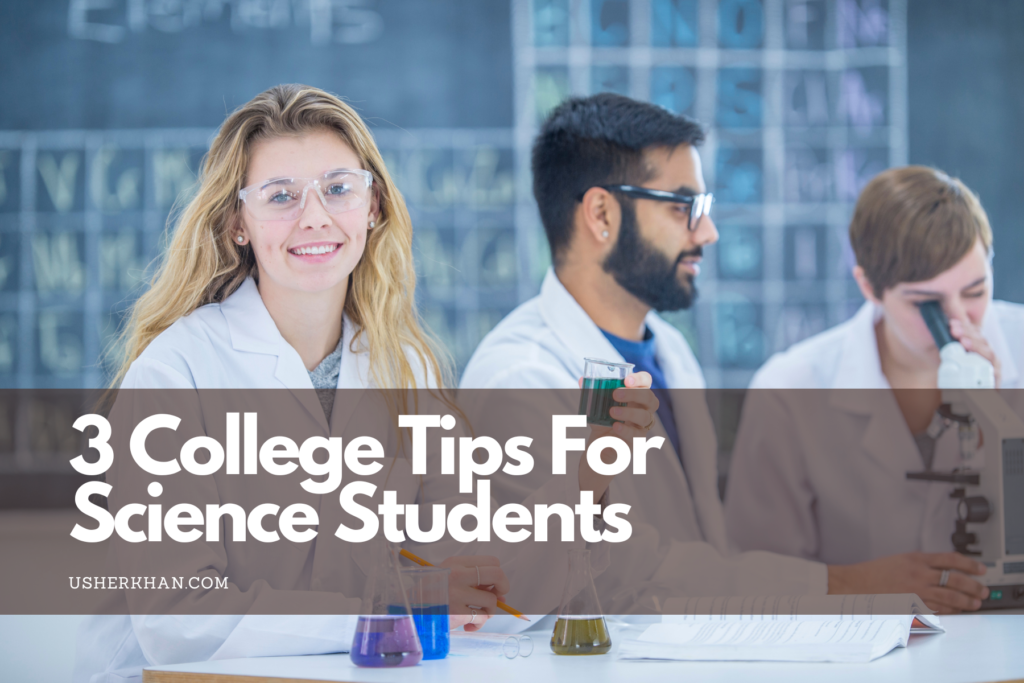 Going away to college for the first time is so exciting, but it can also be really stressful. Going to college after high school is a huge adjustment. Between being on your own for the first time, dealing with roommates, and juggling classes and extracurriculars, it is a lot! Science students especially have a lot on their plate. 
Usher Khan is a medical assistant and aspiring physician with a bachelor's degree in Neuroscience. Today he shares his top 3 tips for college science students.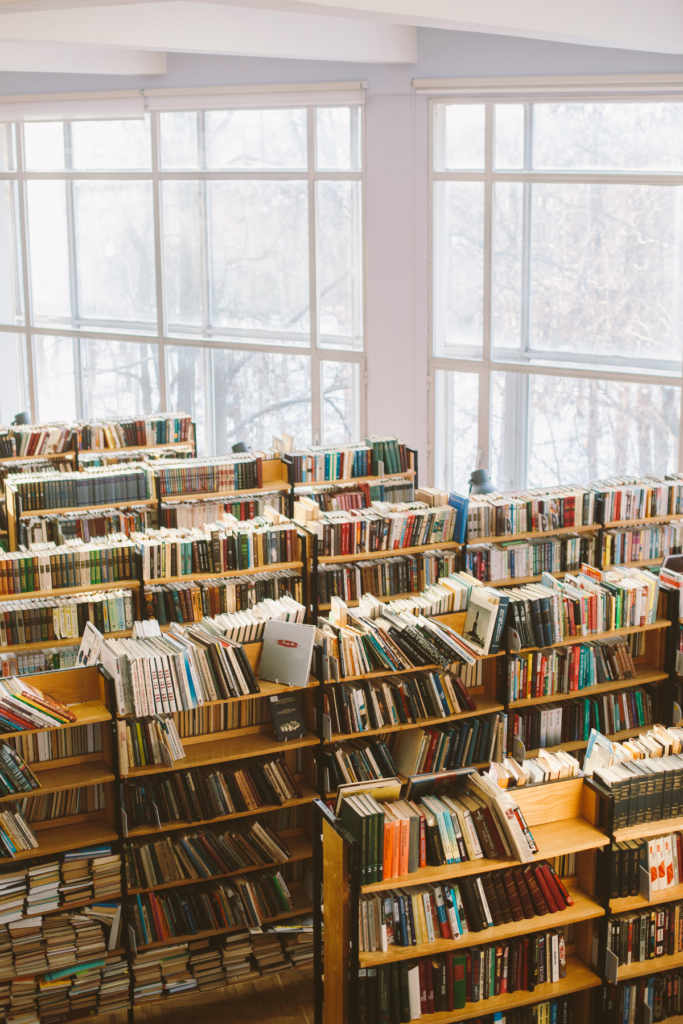 Figure out a study system that works for you. Try studying in different locations, exercise before you study, listen to instrumental music during a study session, etc. Try to engage your different senses while you study, whether that is through visuals, listening to information, or even try studying in a group.
Choose a field of science that you are passionate about. There are so many different areas you can specialize in. See if you can talk to older students or even your academic advisor about what it is like to study a certain area.
Use time management tools! There is so much to juggle during college, and you can't possibly remember it all. Use either a planner or an online calendar and organization tool to keep track of all of your assignments and study sessions. At the beginning of the semester, take the syllabus for each class and put in all of the due dates, and plan your study sessions from there.