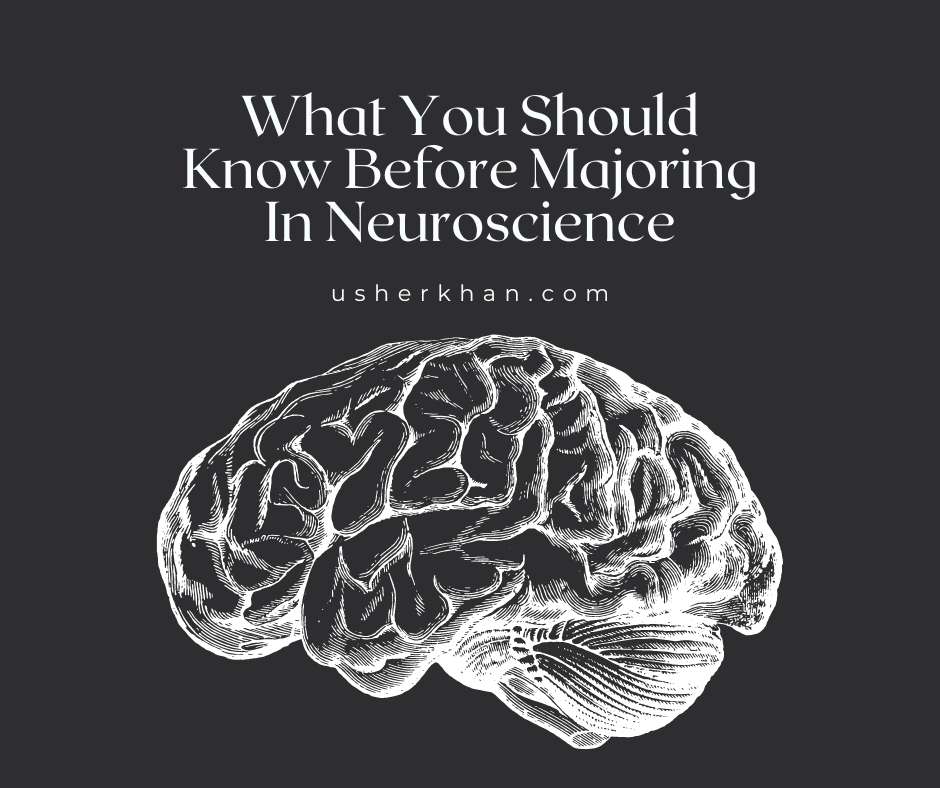 If you are thinking about college, there are so many majors to choose from. Neuroscience is a fantastic degree to go into if you love science, but there are some things you should know before you commit to this path.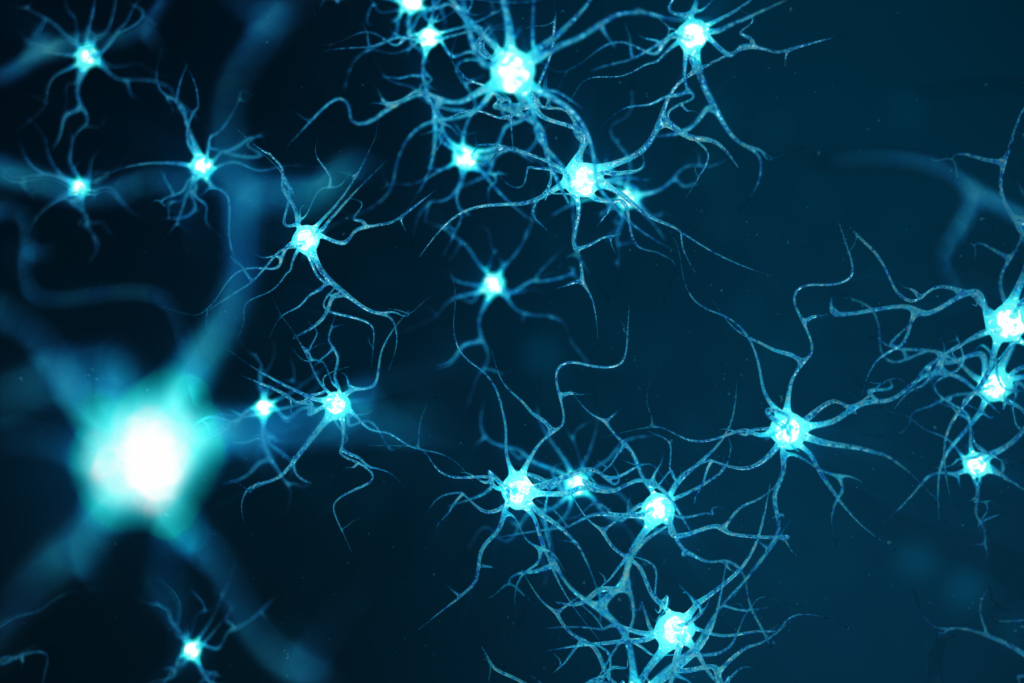 Usher Khan is an aspiring physician with a neuroscience degree. Today he shares the top things that you need to know before you declare a neuroscience major:
Neuroscience is a challenging field. It is all about learning about the brain, and nervous system, and how it affects our behavior as humans. The human brain is a huge mystery, but that is also what makes this field so exciting. 
Neuroscience is multidisciplinary. When you are in college, this means that not only will you be taking math, biology, chemistry, and science classes, but also psychology and humanities courses as well.
You will be doing a lot of research.
Neuroscience is an in-demand field, and it gives you the opportunity to go down many different career paths. Plus, you can earn a good amount of money. Overall, it is a challenging but rewarding field to go into.