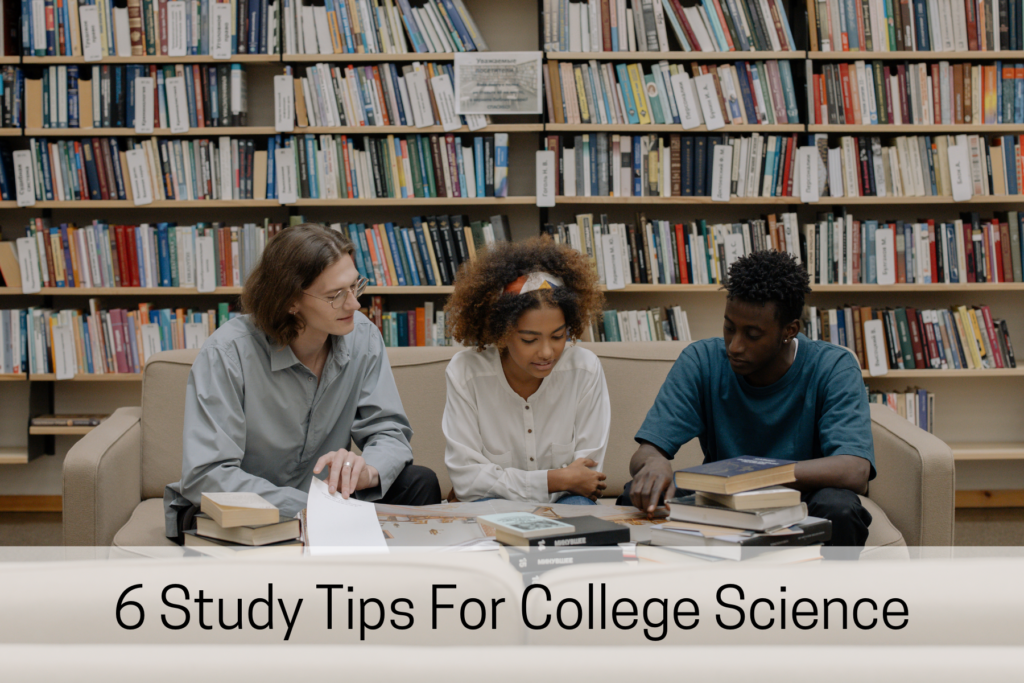 Your science classes in college are going to be much different than your high school science classes. If you are going off to college for the first time, setting good study habits early is the key to academic success. In college, you'll need to take a more proactive approach to learning than you did in high school, which can be challenging.
Usher Khan is an aspiring physician and science tutor with a bachelor's degree in neuroscience. Today he shares his 6 study tips for college science. 
Show up to class and be engaged. It is really easy to just sit at the back of the class, never speak, and have the professor not even know who you are. Do not be that person. Make sure you participate in class discussions and ask the professor questions.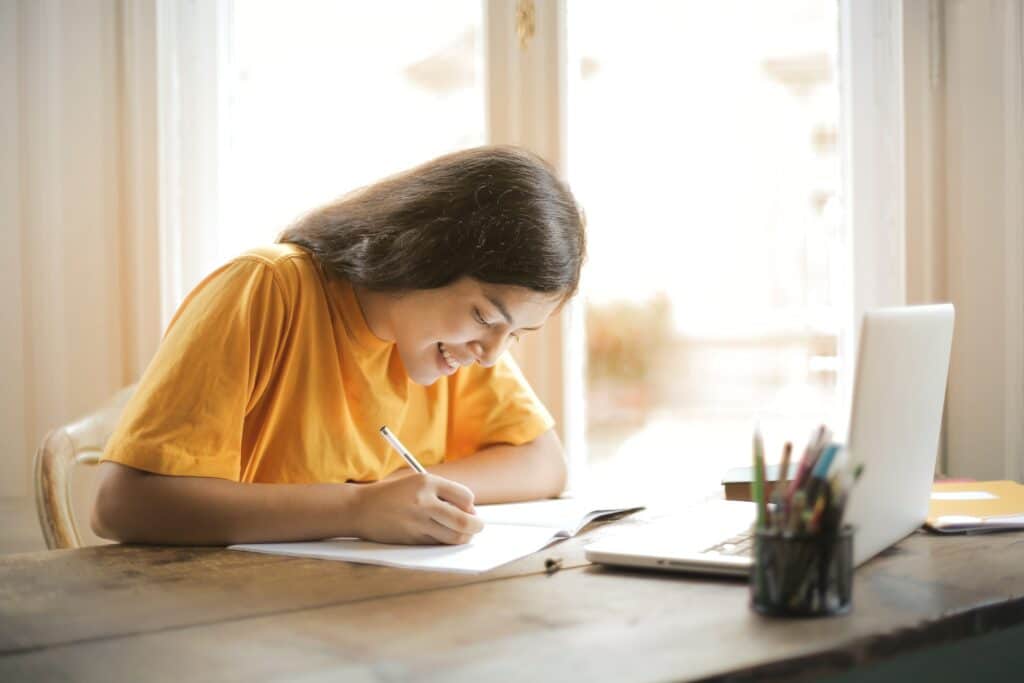 Do the homework, even if it doesn't get graded. Your professor won't give you homework for no reason. It helps you understand the material better.
Get to know some of your fellow classmates and start a study group. 
Use either a paper or online planner and schedule out your study sessions. It's hard to keep track of all of your classwork in your head. Save yourself some brain space and write it all down.
Study in small chunks instead of doing a huge cramming session. 
Take breaks! It's important to not spend too much of your time studying. You still have to go out and live your life. Taking breaks will help make the time you do spend studying more effective.