Have you ever broken a bone? If you have, you aren't alone! Every year in the United States, about six million people break a bone. Accidents happen, and it is important that you take the steps to let yourself heal.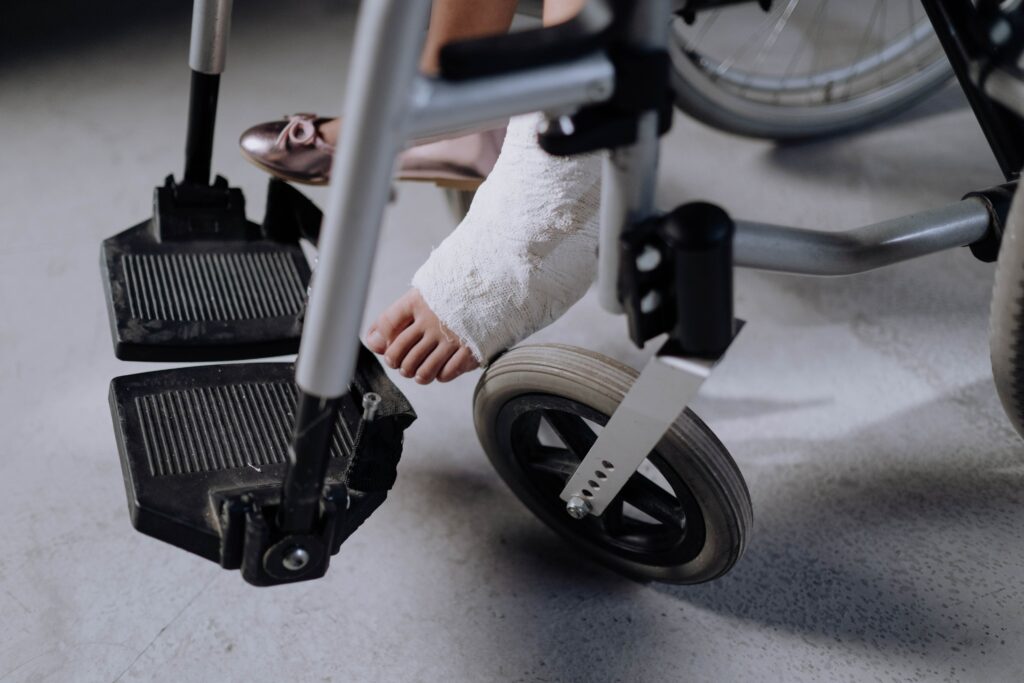 Usher Khan is a medical assistant and registered orthopedic tech. As he continues to pursue his education in medicine, Khan is passionate about completing volunteer work and working as a science tutor. Today he shares the do's and don'ts of healing a broken bone.
Do not try to heal the limb yourself. If you break a bone, you should head to an emergency room or urgent care clinic where a medical professional can set the bone properly and make sure you don't develop and infection. 
Do take pain medicine that is prescribed to you. For the first few days, you will experience some pain.
Elevate and rest the broken limb.
If there is an itch inside the cast, don't try to scratch it. Your skin is vulnerable without it's normal oxygen supply, so cutting your skin could pose a problem.
Do make sure the cast isn't too tight.