We all know that volunteering is a good thing to do for our communities and people in need. Did you know that your brain itself actually receives tons of benefits when you volunteer?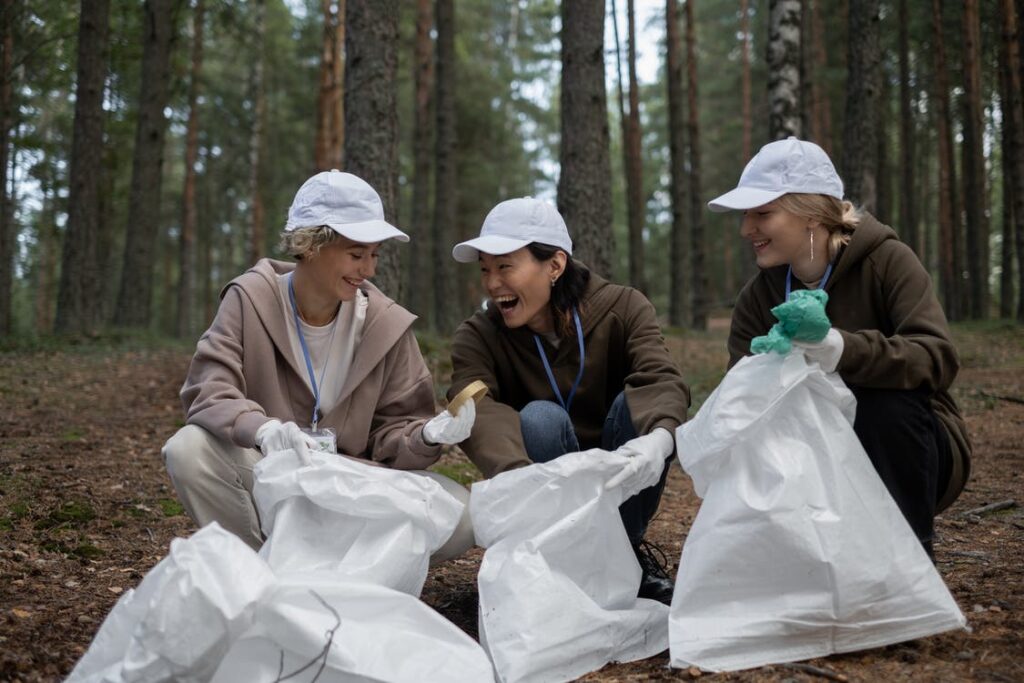 Usher Khan is a medical assistant, registered orthopedic tech, and dedicated volunteer. He has taken part in emergency room volunteer work as well as participating in Project Alajuelita. With a background in neuroscience and a passion for volunteering, he shares the top benefits of volunteering for your brain.
Volunteers actually benefit from an increase in the function of their brains. Staying active and working with others to solve problems helps to keep your mind sharp.
Helping others increased the amount of dopamine in your brain, which helps to make you feel happy. 
The social interaction a person gets from volunteer work can fight off depression and help you feel more fulfilled in your life.
Volunteering with people helps open your mind to new perspectives and ideas. Many volunteers also have opportunities to go abroad, which broadens your literal and mental horizons.