Finding the right skincare routine can be difficult. There is so much advice out there on the internet, but everyone still have to experiment to find the right regimen. Everyone's skin is different, after all. One big step in a skincare routine is exfoliation, but how often should you be doing it?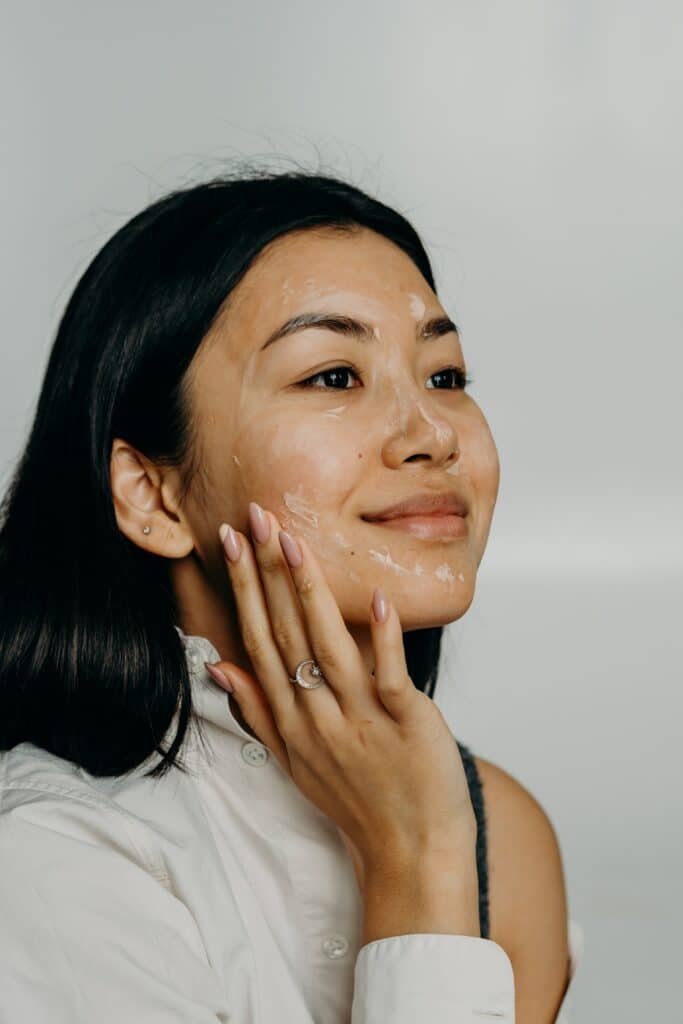 Usher Khan is a registered orthopedic tech and medical assistant at a dermatology practice. As he continues to pursue his education in medicine, Khan is passionate about completing volunteer work and working as a science tutor. Today he shares his exfoliation tips.
There are two different types of exfoliants: chemical and physical. The word 'chemical' may sound scary, but often they can actually be gentler on your skin than a physical exfoliant, such as a scrub. How often you exfoliate depends on which type you use.
The type of your skin also dictates how often you should exfoliate. For dry skin, stick to once a week to avoid irritation and further dryness. For acne-prone and oily skin, you can exfoliate about three times per week. People with combination skin will have to experiment to see how much their skin will tolerate it. Generally, it is good to use a 'start low and go slow approach'. Over exfoliation can lead to skin damage.