Tutoring is an excellent way for college students to earn some extra money, especially if you have a certain area of expertise. However, it can also be a huge responsibility. If you are new to tutoring, you are probably wondering how to effectively teach your students so that they are successful in school.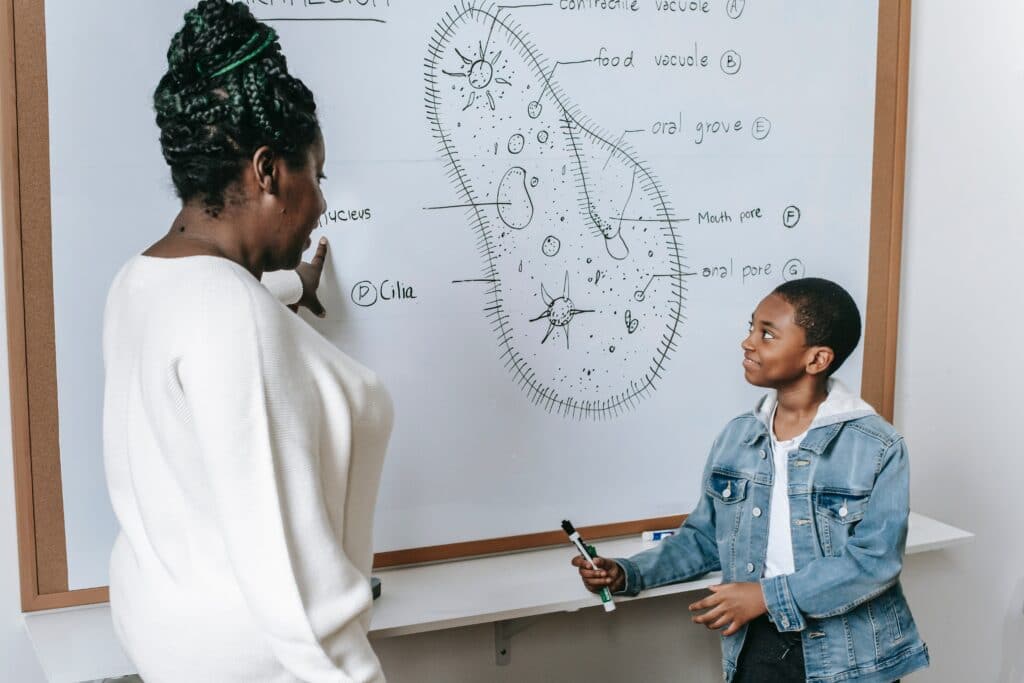 Usher Khan is a medical assistant and registered orthopedic technician. He also works independently as a science tutor for students in high school and college. He calls on his lifelong love of learning and teaching to offer personalized science tutoring programs that go the extra mile to help students answer difficult questions. He shares his tips on how to become a successful tutor. 
Understand what it is that your student needs. Find out what they really enjoy doing and what they have trouble with. This way, you don't waste time going over material they already know.
Set short and long term goals with your student. Write them all down on a piece of paper so the student can visually see their progress over time. 
Make sure to give the student praise when they make achievements. This will help keep them motivated to continue learning. 
Find out what their learning style is and cater to them. Every student learns differently, and usually a combination of verbal, visual, and tactile lessons will help with a student's comprehension. 
Ask open-ended questions. As a tutor, you should be guiding the student to help them come to conclusions on their own, instead of lecturing them like a teacher would.