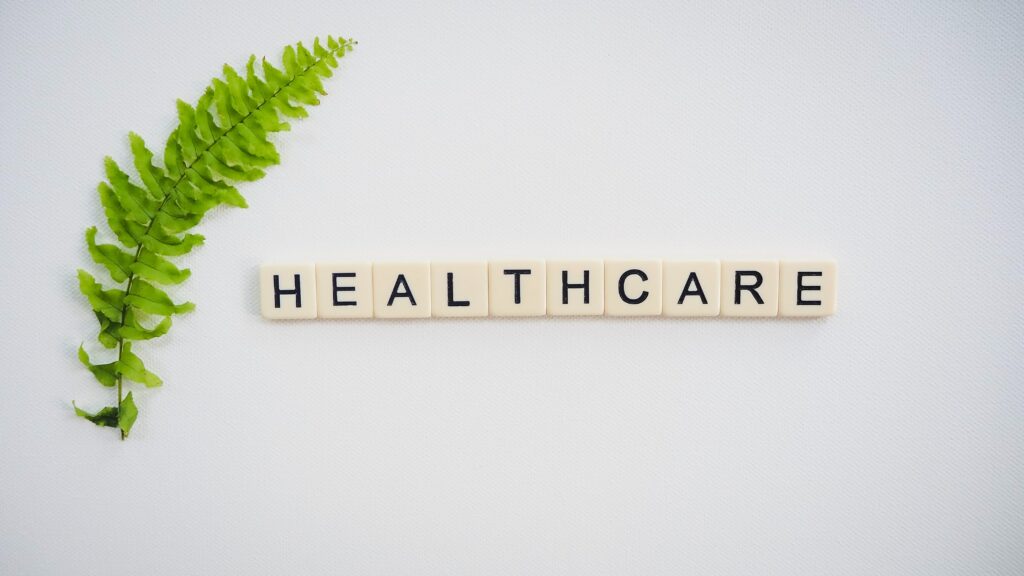 Getting a job in the medical field doesn't mean you have to go through years and years of school just to get your foot in the door. Becoming a medical assistant is a great way to start a medical career without a lot of prior training. But how do you actually get the job?
Usher Khan is an aspiring physician and medical assistant who is continuing to pursue his education in medicine. Today he shares the steps you need to take to become a medical assistant.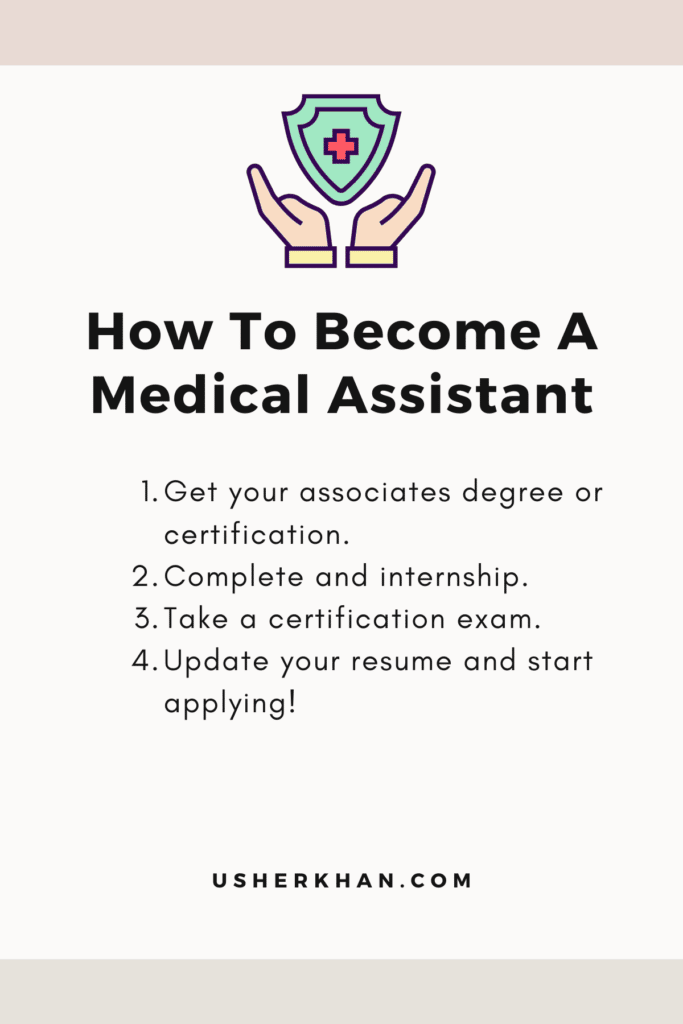 Once you finish high school or obtain your GED, it's a good idea to complete a certificate program or an associate's degree. A medical assistant certificate course can be done in a year or less, but an associate's degree is a good option for people who want to continue their education alongside their job.
Gain medical experience by taking part in an internship during your course of studies.
You don't necessarily need to be certified in every state, but taking a certification exam can definitely help your resume stand out to employers. You can take either the CMA (Certified Medical Assistant) or the RMA (Registered Medical Assistant) tests.
Create a stellar resume and start applying to a variety of entry-level positions at clinics and hospitals!