Neuroscience is an exciting, multidisciplinary field. It is a great choice for students who wish to continue their education in the field of medicine. Neuroscience involves the study of the nervous system and the brain.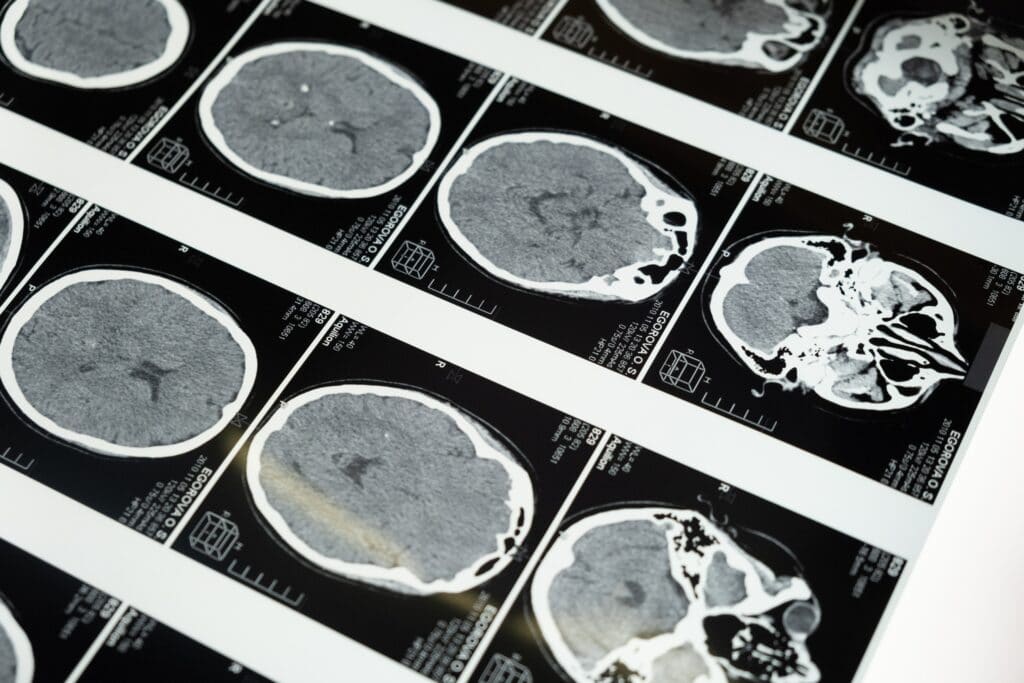 Usher Khan is a medical assistant and registered orthopedic tech. As an aspiring physician, he is passionate about learning, and has a B.S. in Neuroscience. He shares his advice for people looking to get into this field. 
For research work, you'll need to go through years of schooling. After a bachelor's degree, people get their masters degree, and then go on to a PhD.
Neuroscientists have to have excellent critical thinking , decision-making, deductive, and reasoning skills.
You have to be good at communicating, and have a passion for math and science.
Knowledge of all mental disorders is essential, as well as the ability to work in a medical setting and use computer programs