If you want a career in the medical field, there are a lot of options. To become a doctor, you need to go through years of schooling. Many people can't commit to that upfront, or perhaps you want to dip your toes in and see what the field is like before committing to years of education.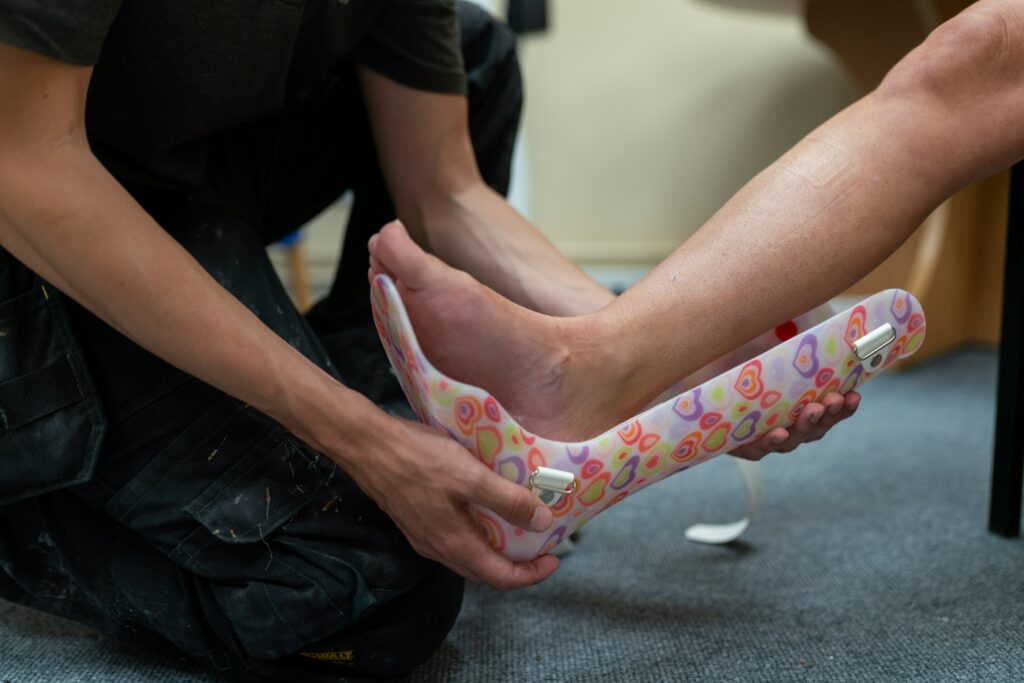 Usher Khan is a medical assistant and registered orthopedic tech. As he continues to pursue his education in medicine, Khan is passionate about completing volunteer work and working as a science tutor. He shares his advice for how to become a registered orthopedic tech.
A registered orthopedic tech (ROT) is someone that provides support to physicians. Typical duties involve calling patients, making appointments, preparing rooms for patients, fitting casts, cleaning wounds, etc.
In order to enter this field, you will need to first get your high school diploma. Paying extra attention in math and science class will be beneficial. After that, you will enrol in an orthopedic technician program at a technical school or college to earn a certificate or associates degree. You'll need to be certified in CPR and undergo hands-on coursework and training.