Maintaining a trusting relationship with patients is key when it comes to healthcare. People want to get treated by professionals who have their best interests at heart. If you work in healthcare, having good bedside manner is important to building that relationship with patients.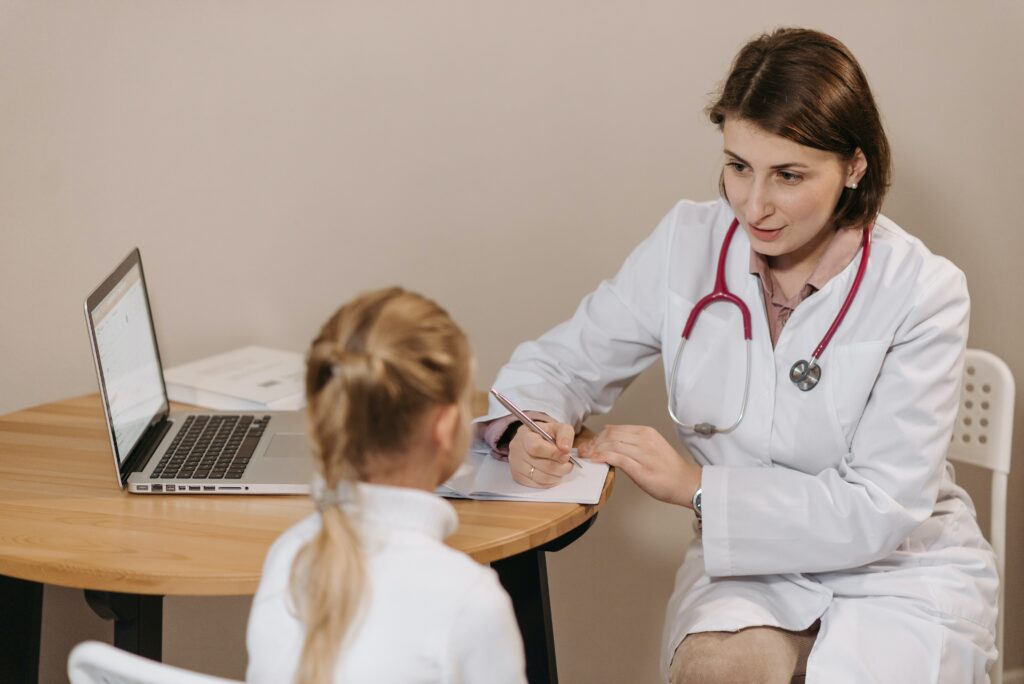 Usher Khan is a medical assistant and registered orthopedic tech. As he continues to pursue his education in medicine, Khan is passionate about engaging in volunteer work. He participates in local and international volunteer efforts, working directly with patients. He shares his top tips for having good bedside manner with patients:
When you greet patients, make sure you know their name and how to pronounce it correctly. Don't forget to also greet any family members they have come in with. This sounds simple, but it really goes a long way.
Communication is key. Listen actively and don't ignore body language. Some people are naturally good at this, but anyone can learn.
Validate your patient's emotions. As a doctor, you will be the bearer of bad news at times, and it is important to give patients the space to have uncomfortable emotions. 
Be present with your patients. Try not to make them feel rushed. You may be incredibly busy, but try to avoid multitasking or seeming distracted.