Everyone wants to have beautiful, young looking and healthy skin. People are willing to spend huge amounts of money on serums and creams that promise to keep your skin youthful. Unfortunately, it is impossible to prevent ageing. However, there are many things you can do to take care of your skin and keep it looking as healthy as possible.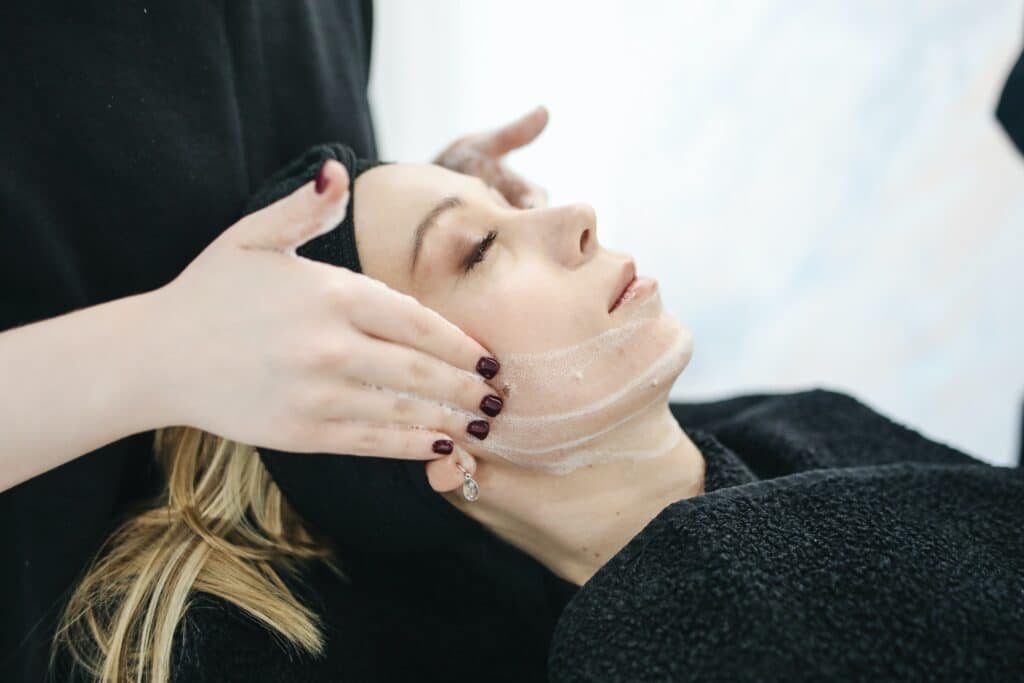 Usher Khan is a registered orthopedic tech and medical assistant at a dermatology practice. He shares top tips for keeping your skin young and healthy:
Avoid sun damage. If you will be outside for any length of time, you should be applying sunscreen to all exposed skin. Look for foundation or moisturiser that has SPF already in the formula. Also, stay away from tanning beds. Having a tan looks great in the moment, but exposure to ultraviolet rays from the sun will prematurely age your skin.
Avoid irritating your skin. Don't aggressively exfoliate or scrub your skin – use a gentle daily cleanser instead. Cleanse your skin after sweating. If a product burns or stings your skin, discontinue use immediately. 
Stop smoking. It's bad for your overall health, and it is terrible for your skin.
Exercise and eat a well-balanced diet. Remember, your skin is your body's largest organ. Taking care of your overall health will reflect on your skin. 
Moisturise your skin every day.