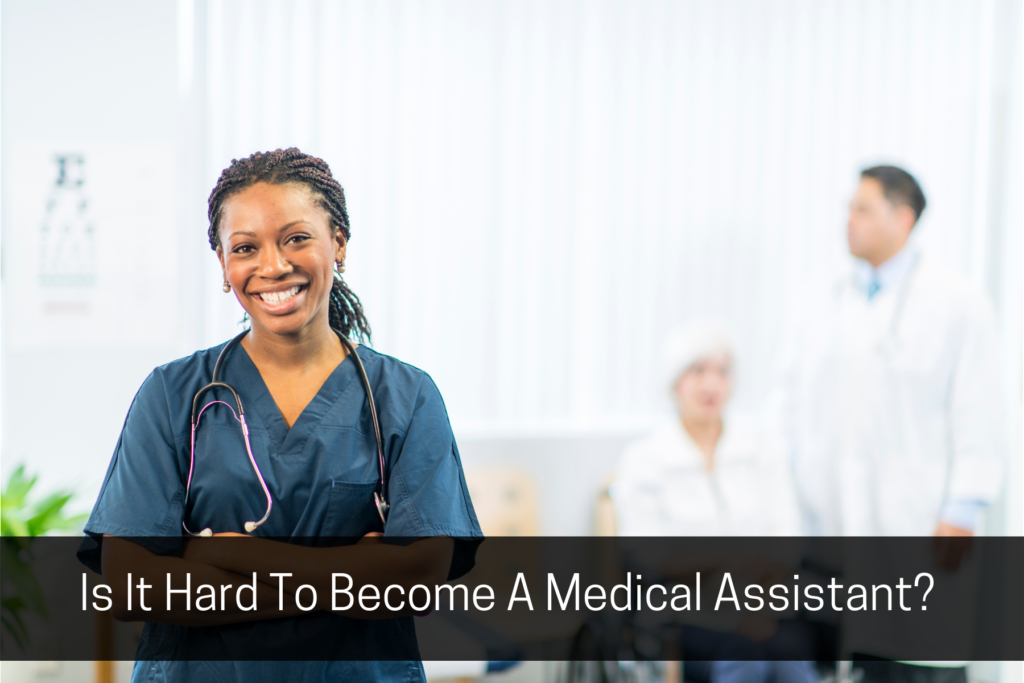 If you dream about a career in healthcare, becoming a medical assistant is a great starting point. If you are thinking about going this path, you might be wondering how hard is it to actually become a medical assistant.
Usher Khan is a medical assistant, registered orthopedic tech, and aspiring physician with a neuroscience degree. Today he discusses the difficulty of becoming a medical assistant.
Becoming a medical assistant is one of the easier paths into the healthcare field. They provide clerical services such as filing, billing, or patient registration, as well as some clinical tasks like taking blood pressure.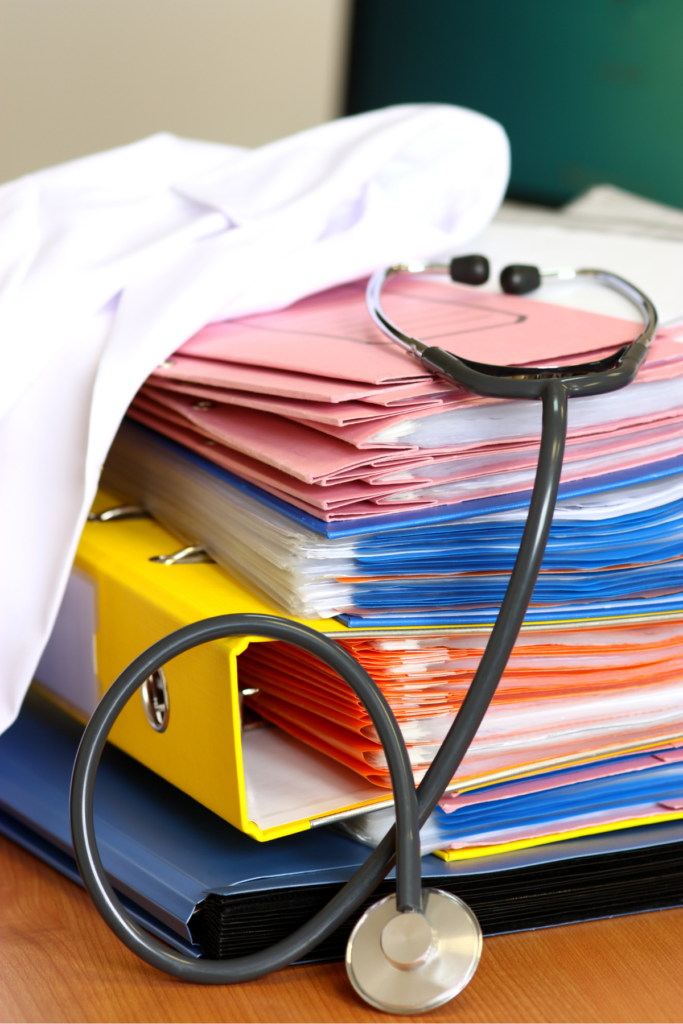 Each state has its own regulations, but often the only legal requirement is a high school diploma. You will probably find it easier to get a job after completing a certification course. These courses can be done at a vocational school or community college. 
As a medical assistant, you should be able to stay on your feet for long hours and remain calm while working with patients. You should also be an organized person and have computer literacy skills.