Project Alajuelita is a program dedicated to providing healthcare services to thousands of Nicaraguan refugees and impoverished Costa Ricans.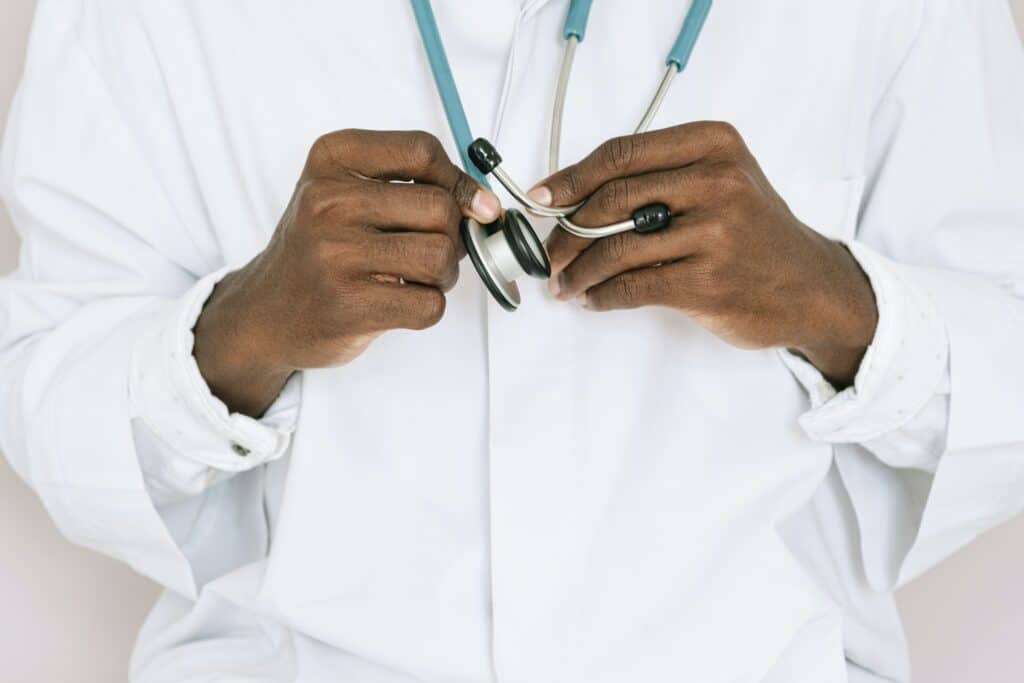 Usher Khan is a medical assistant and registered orthopedic tech. As he continues to pursue his education in medicine, Khan is passionate about completing volunteer work and working as a science tutor. During his Pre-Med and Neuroscience Studies pursuits, he was fortunate enough to participate in Project Alajuelita.
Outside of Sun Jose is Alajuelita, a small town near San Jose where a majority of people are medically uninsured. Despite Costa Rica promising universal healthcare coverage to citizens, many people slip through the cracks, including the Nicaraguan refugees, who struggle to find needed healthcare. Many of the medical problems are treatable and preventable. The clinic in Sun Felipe, Alajuelita was established in 2005 and provides medical and mental health care. Their work focuses on clinical activities, health education, and special initiatives.