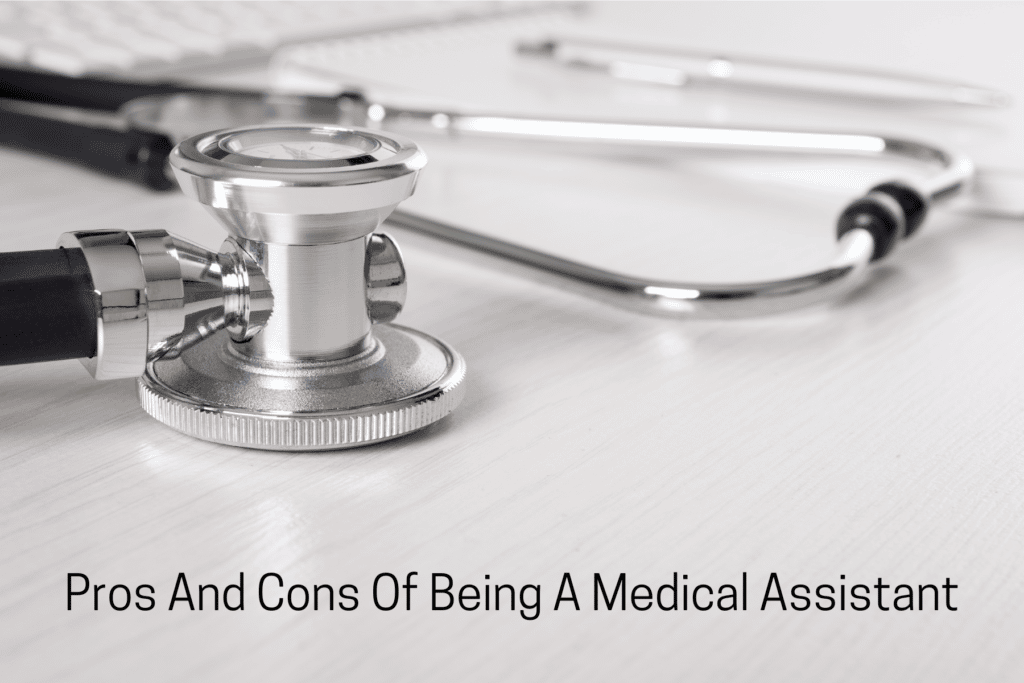 If you have always wanted a career in healthcare, there are a lot of different ways to get into the field. Becoming a medical assistant is one way to get your foot in the door. As a medical assistant and registered orthopedic tech himself, Usher Khan continues to pursue his education in medicine with the goal of becoming a physician.
Before you jump into this career, you should know some of the pros and cons of being a medical assistant.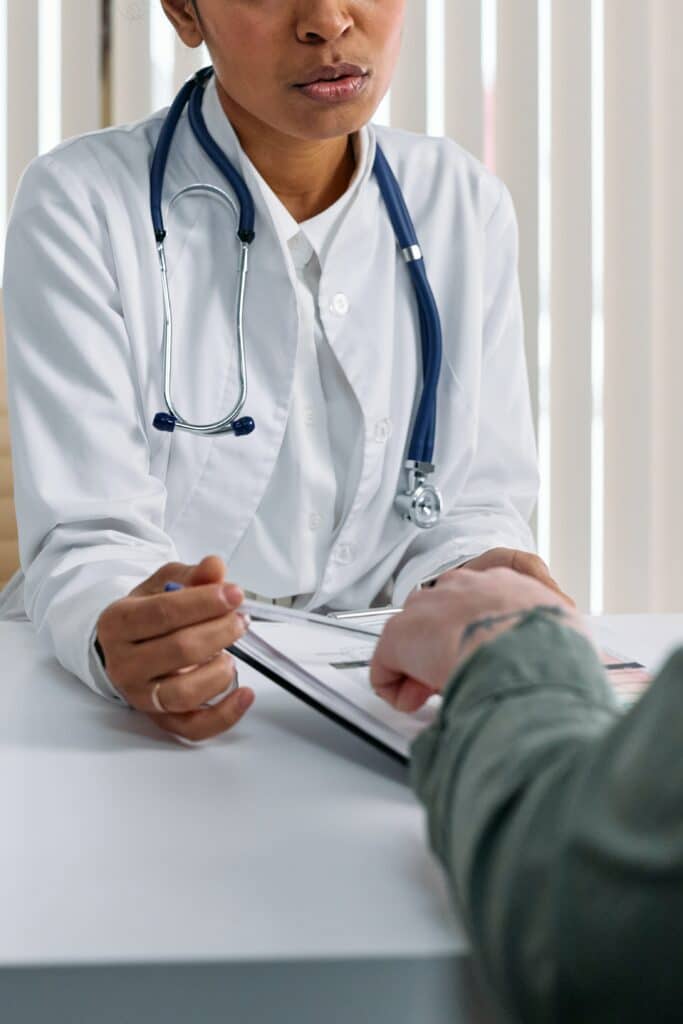 PRO: There is a lot less training required of you for this job compared to other careers in the medical field. Medical assistants will need to either complete a one-year certificate or get an associate's degree, which can take two years to complete. 
CON: As with any job in the healthcare field, being a medical assistant can be stressful. You have to have a passion for taking care of people, as patients can often be stressed. You'll need to know how to handle these situations.
PRO: It is often easier to manage your work-life balance as a medical assistant versus other careers in healthcare. Especially if you work in a doctor's office, most of the time you can expect to work a typical 9-5. This isn't true for everyone, though.
CON: You probably won't have as much autonomy as you'd like, especially if you want to eventually move into a career as a nurse or physician.
PRO: Medical assistants are in-demand, so you can expect really good job security.
CON: You're going to come across a lot of workplace hazards by working around people who are sick.