Appointments with your doctor are a fact of life, and you should be getting checked up regularly. Getting the most out of your time with the doctor is important so that you can stay healthy and understand what is going on in your body. Usher Khan is a medical assistant and registered orthopedic tech. As he continues to pursue his education in medicine, Khan is passionate about completing volunteer work and working as a science tutor. Today, he shares the top questions to ask your doctor when you have an appointment.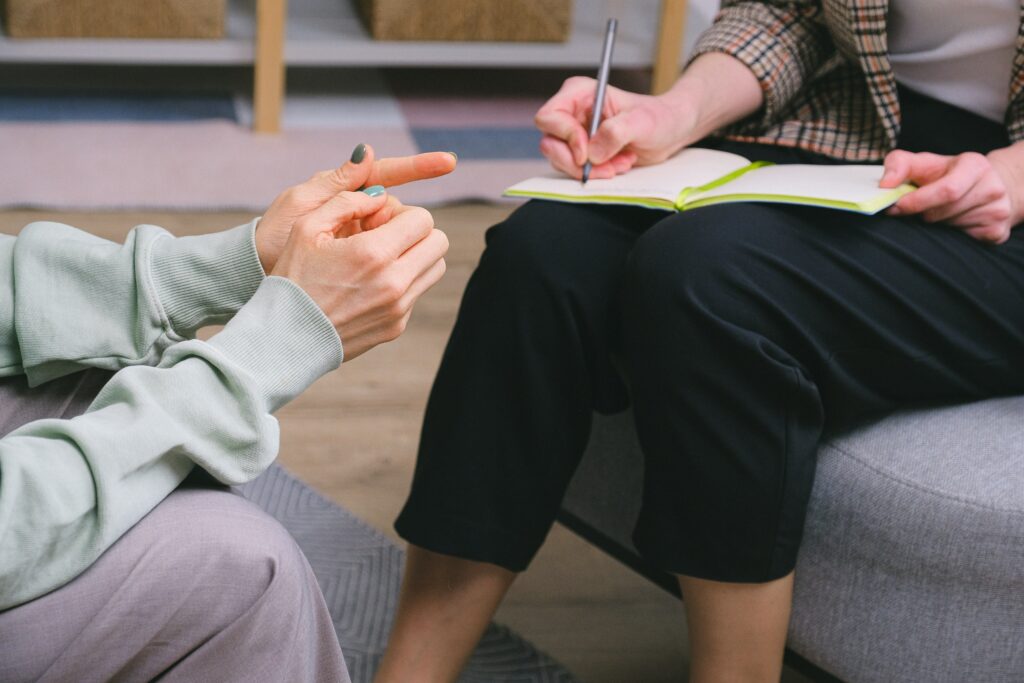 Before you go for your appointment, make sure you make a list of the things you want to discuss with them. If you are having specific symptoms that are concerning you, write them down do you don't miss anything. Discuss your most important concerns first once you get there.
When having a discussion with your doctor you can ask them:
Should I be worried about my weight? Do you have any advice for nutrition and exercise routines?
Do I need to take vitamins and supplements?
Do I need to take any vaccines?
Do I need to be screened for any conditions based on my family history?
How much will this medication cost? Can I be prescribed a generic version?
When should I come back for another appointment?
What do I need to know about this new medication?
Are there any side effects?
What is this test for, and what will I find out from it? What does the test involve?
How serious is this condition, and how will it effect my life?
What are all of my treatment options?
How would a delay in treatment effect me?
What are the risks of this treatment?