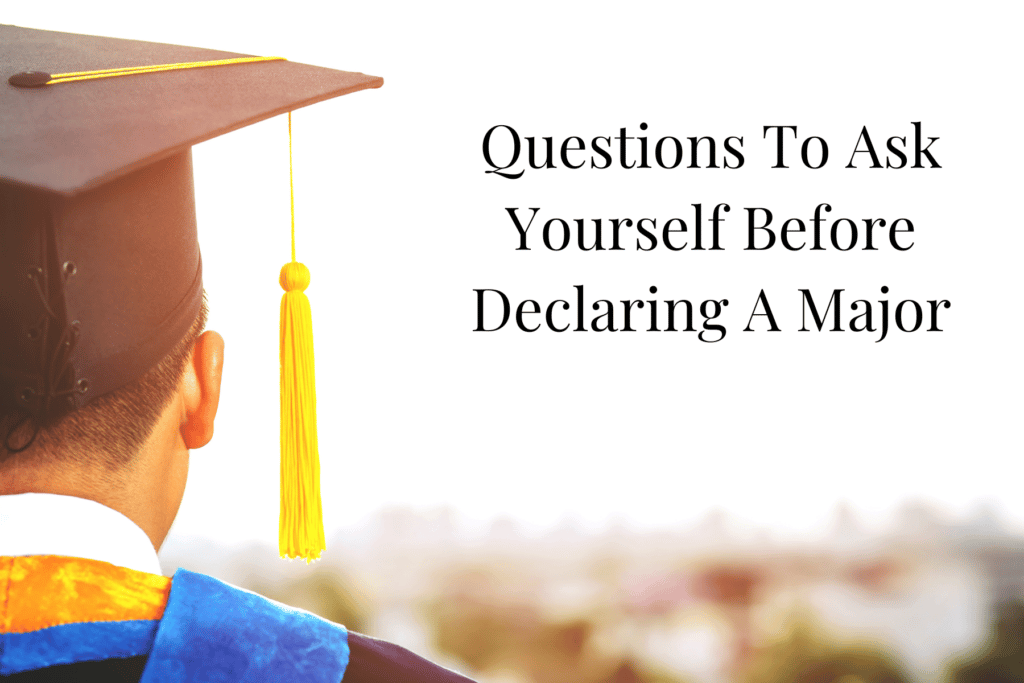 As a college student, there comes a point where it is finally time to decide on your major. Whether you are thinking about college in the future, or you are a current student, it's a huge decision. You want to make sure that you are as informed as you possibly can be. Even if you think you are absolutely certain about what you want to study, you should ask yourself these questions before making a final decision.
Usher Khan is a medical assistant and registered orthopedic tech with a bachelor's degree in Neuroscience. Today he shares the top questions you should ask yourself before declaring a major: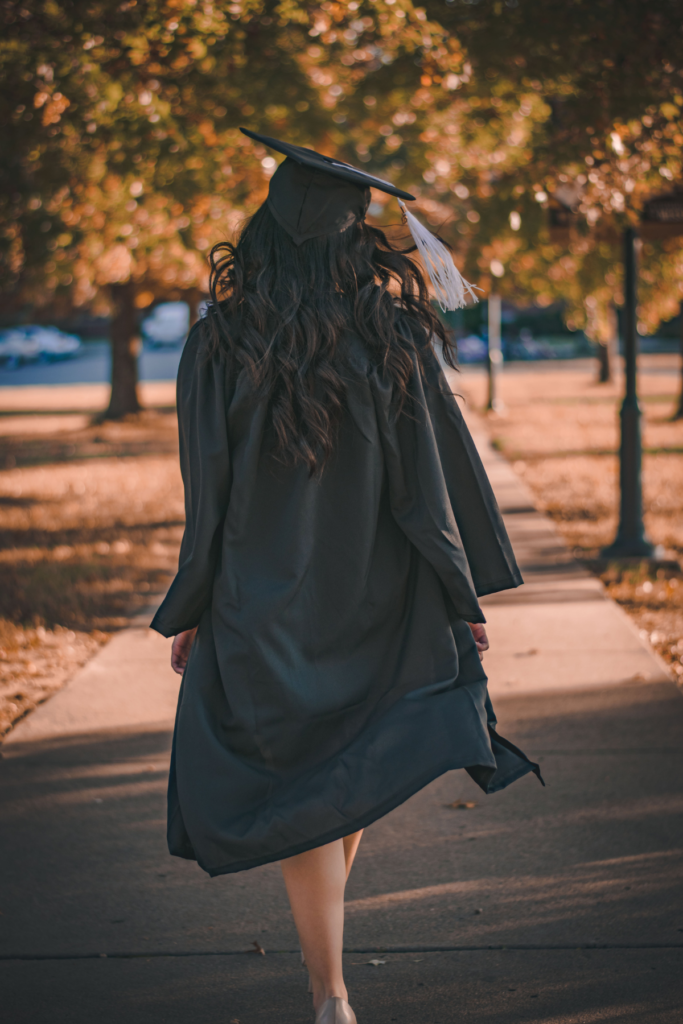 Am I passionate about this major I am considering?
Do I want to pursue my ultimate passion as a career or do I want a more practical job?
What career do I want to pursue with this major?
What kind of salary can I expect to have?
Will this salary be enough for me to pay off my student loans?
What is day-to-day life like for someone with this career?
Am I considering this major because I want to study it or because someone else wants me to study it?
Does studying this subject make me happy and excited?
What majors are in demand right now?