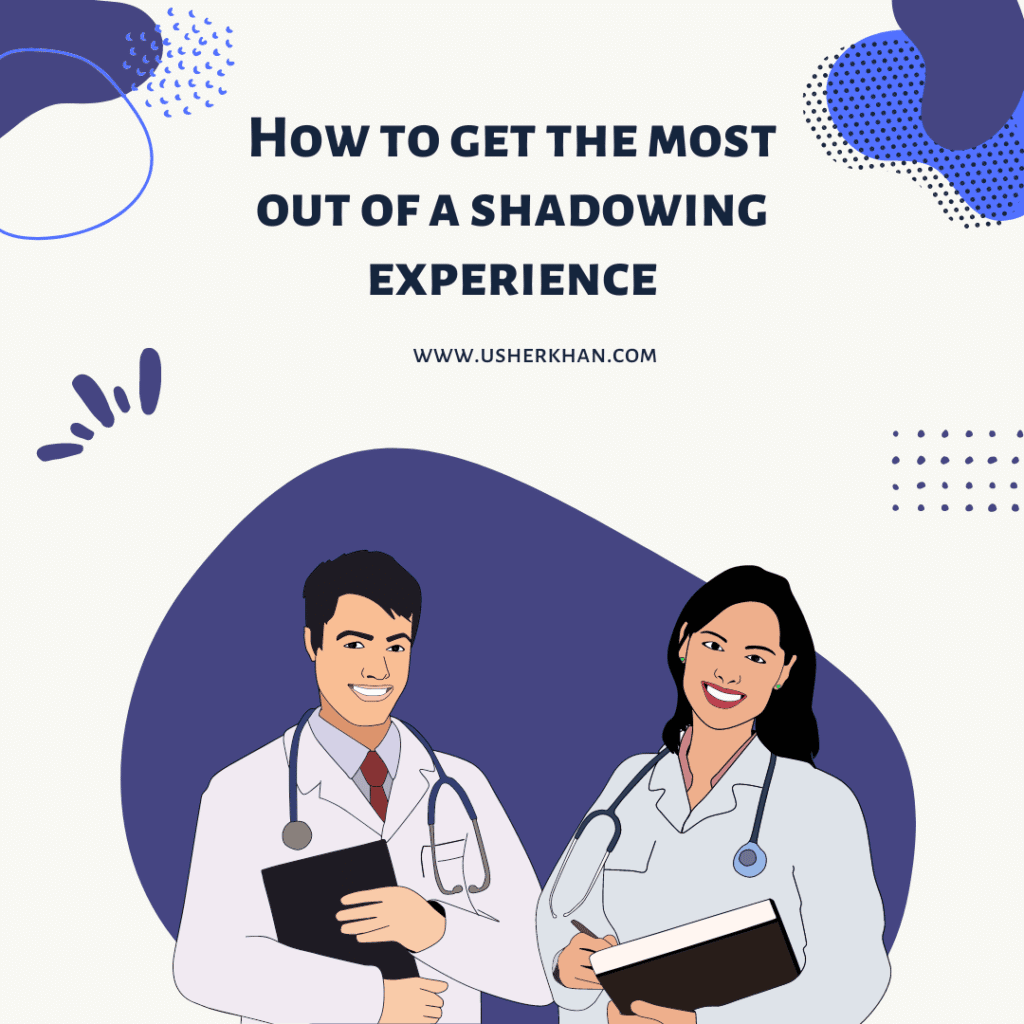 If you are someone who is applying to medical school, you know that competition is fierce. In order to make your application stand out, it is important to have some kind of experience in the medical field. That way, colleges and universities know that you are serious about your career path, and you will gain valuable experience. This can be through volunteering at a hospital or shadowing a medical professional.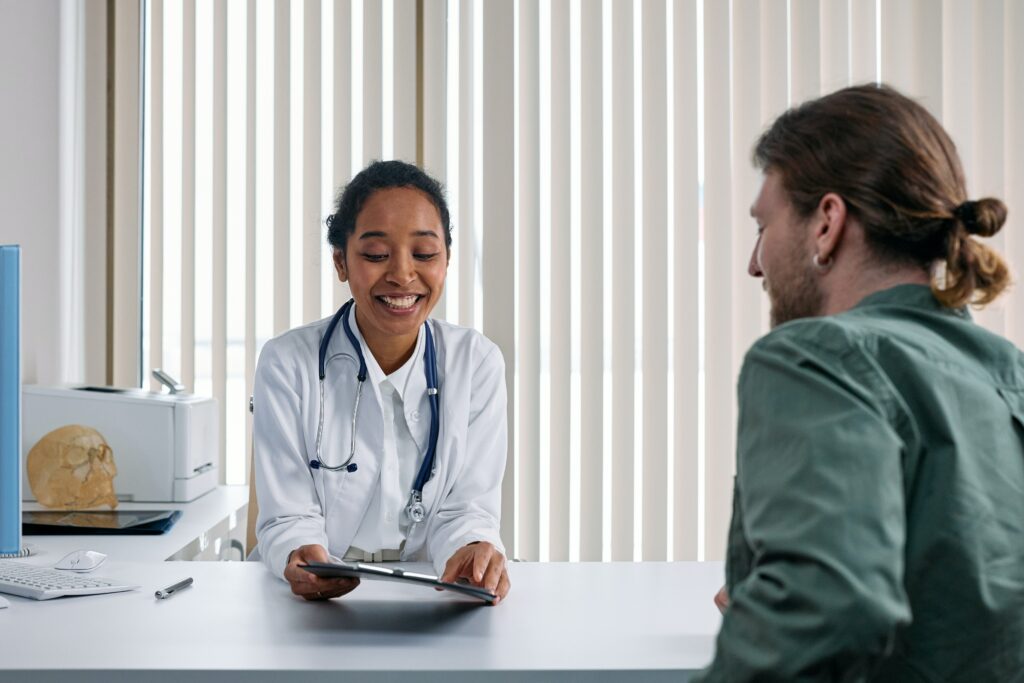 Usher Khan is a medical assistant and registered orthopedic tech. As he continues to pursue his education in medicine, Khan is passionate about completing volunteer work and working as a science tutor. In order to get the most put of your shadowing experience, you should ask as many questions as you can. Today, Khan shares some important questions you should ask the person you are shadowing:
How is your work-life balance?
What are the qualities of a good doctor?
What are the biggest challenges you face in your career?
Ask them for any advice they can give regarding medical school.
What made you choose this specialisation?
Would you do anything differently if you could go back in time to before medical school?
Is there anyone else that could be helpful for me to talk to?
How has this industry changed over time since you began?
What do you like most and least about this job?