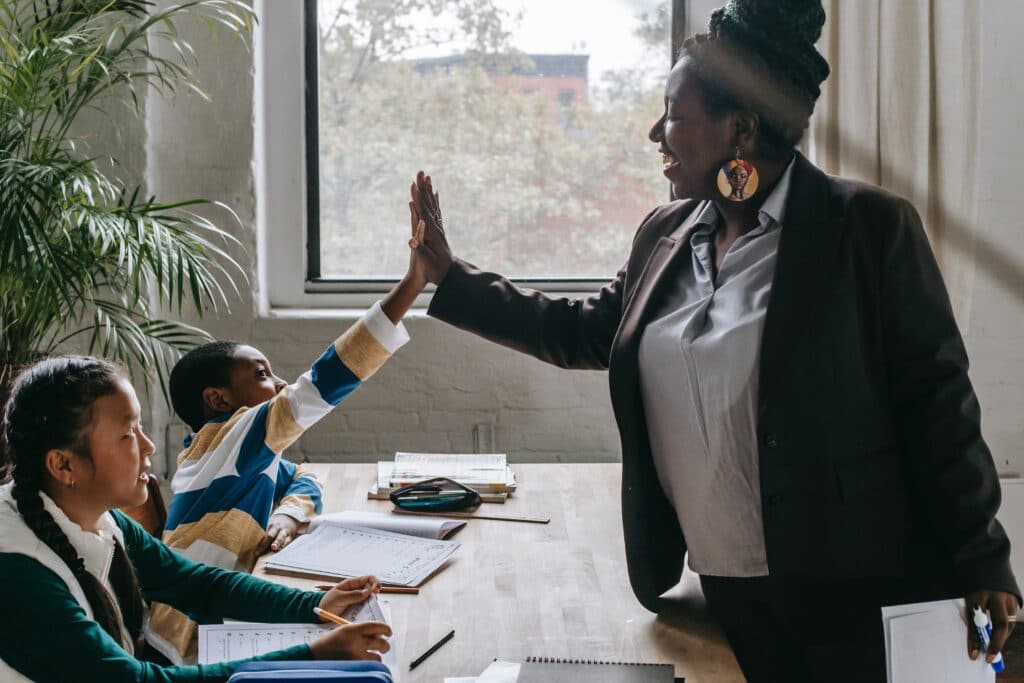 Every child struggles in school at some point during their life. Sometimes its only temporary, but sometimes your child might need extra help. Your child probably isn't going to directly say to you that they need a tutor, so how do you know if they need help?
Usher Khan is a medical assistant and registered orthopedic tech. As he continues to pursue his education in medicine, Khan is passionate about completing volunteer work and working as a science tutor.
Some signs that your child may need a tutor include:
They are falling behind in school and are unable to keep up with class material.
Over the past few months, you have noticed their grades slipping. This could be either in one class or across all their classes.
They get extremely frustrated when it comes to homework. If tears are regularly shed at homework time, this is a definite sign.
If it takes hours for your child to finish a small assignment, this could indicate they are struggling.
They tell you they hate school.
They hide report cards or test grades from you.
They procrastinate on assignments.
They show anxiety about going to school.