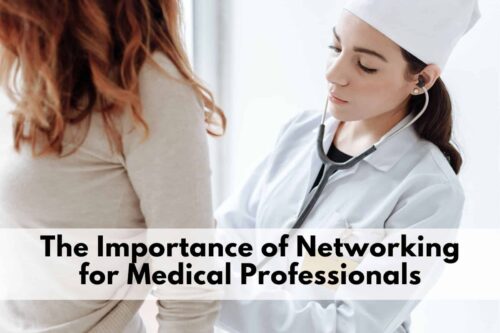 In the ever-evolving landscape of healthcare, networking is more than just a buzzword; it's a vital aspect of professional growth and success. Whether you're a seasoned medical practitioner or an aspiring one, cultivating a strong network can open doors to a multitude of opportunities. Let's delve into why networking is crucial for medical professionals and the benefits it offers.
1. Job Opportunities
Networking is a powerful tool for discovering job openings and career advancements. By connecting with colleagues, mentors, and peers, you gain access to hidden job markets and unadvertised positions. The medical field is vast, and your network can alert you to roles that perfectly match your skills and aspirations.
2. Career Advice
In healthcare, wisdom often comes from those who have walked the path before you. Networking enables you to seek guidance and mentorship from experienced professionals. They can offer insights, share their journeys, and provide invaluable advice on navigating the complexities of the medical field. Learning from their successes and challenges can significantly impact your own career trajectory.
3. New Perspectives
The beauty of networking lies in its ability to expose you to diverse perspectives. Interacting with professionals from various specialties, backgrounds, and healthcare systems can broaden your horizons. You'll gain fresh insights into different medical approaches, technologies, and best practices. This exposure can enhance your problem-solving abilities and foster innovation in your own practice.
4. Boost Your Reputation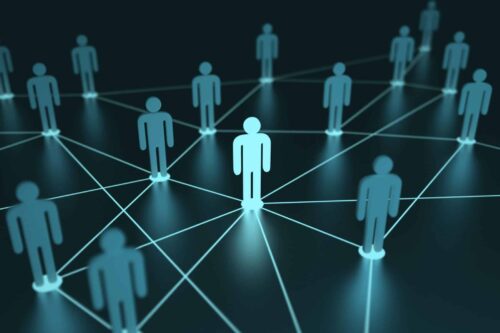 Your professional reputation is an asset in the medical world. Networking allows you to showcase your skills, knowledge, and commitment to your field. Engaging in meaningful conversations, sharing your expertise, and collaborating on projects can establish you as a respected figure in your niche. A strong reputation not only boosts your career but also inspires trust among patients and colleagues.
Conclusion
Networking is a strategic investment in your medical career. By proactively building and nurturing professional relationships, you can uncover job opportunities, gain valuable advice, broaden your perspectives, and solidify your reputation in the healthcare arena. Embrace networking as an essential tool on your journey to becoming a successful medical professional.