If you have always dreamt about a career in the medical field, then medical school may be an option for you. Medical schools are incredibly competitive, so you want to make sure that your application as as strong as it can be.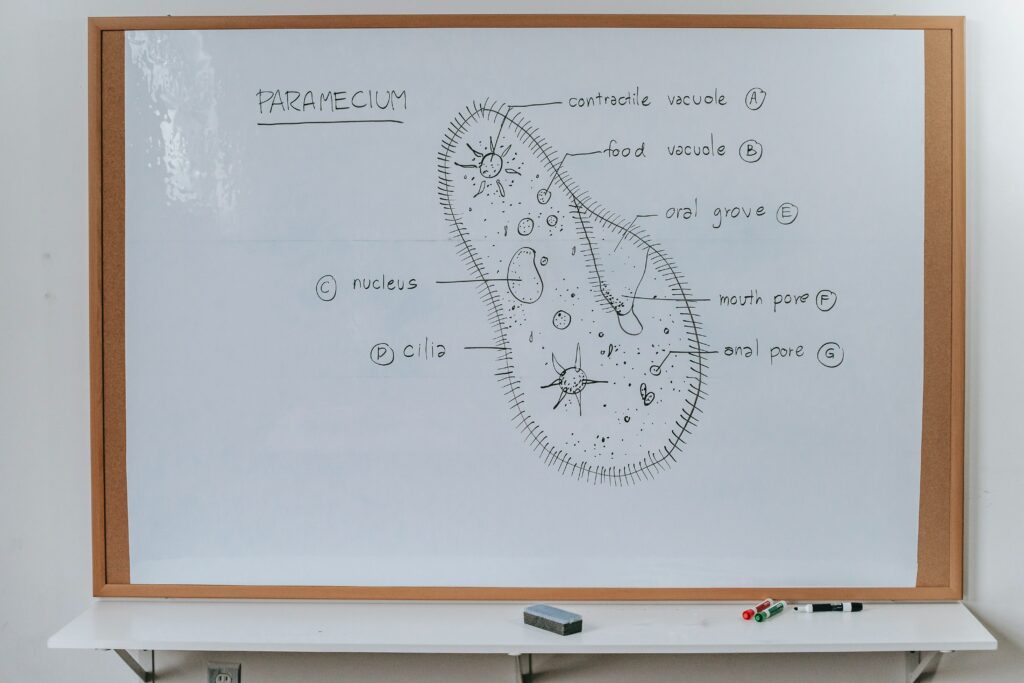 Usher Khan is a medical assistant and registered orthopedic tech. As he continues to pursue his education in medicine, Khan is passionate about completing volunteer work and working as a science tutor. Today he shares the top 4 tips to get into medical school:
Get some experience in the medical field by volunteering at a hospital or job shadowing. This way, medical schools know you have knowledge about what the job will really be like.
Volunteering in general looks great on an application, even if it isn't directly related to medicine. Volunteer work shows that you care about others, which is really important in the medical field.
Choose an undergraduate major that you will do well in. When applying to medical school, you wan to have at least a 3.5 GPA. There are many different majors you can choose from that will set you up for success, such as biology, chemistry, and more.
Don't forget to study for the Medical College Admission Test! It is recommended that you study for it for at least 300 hours, so plan ahead.