Everyone wants to have healthy, glowing skin. The skincare market is rapidly growing, and there are so many product out there that claim to give you the radiant skin you want. But what do dermatologists actually recommend for you to go?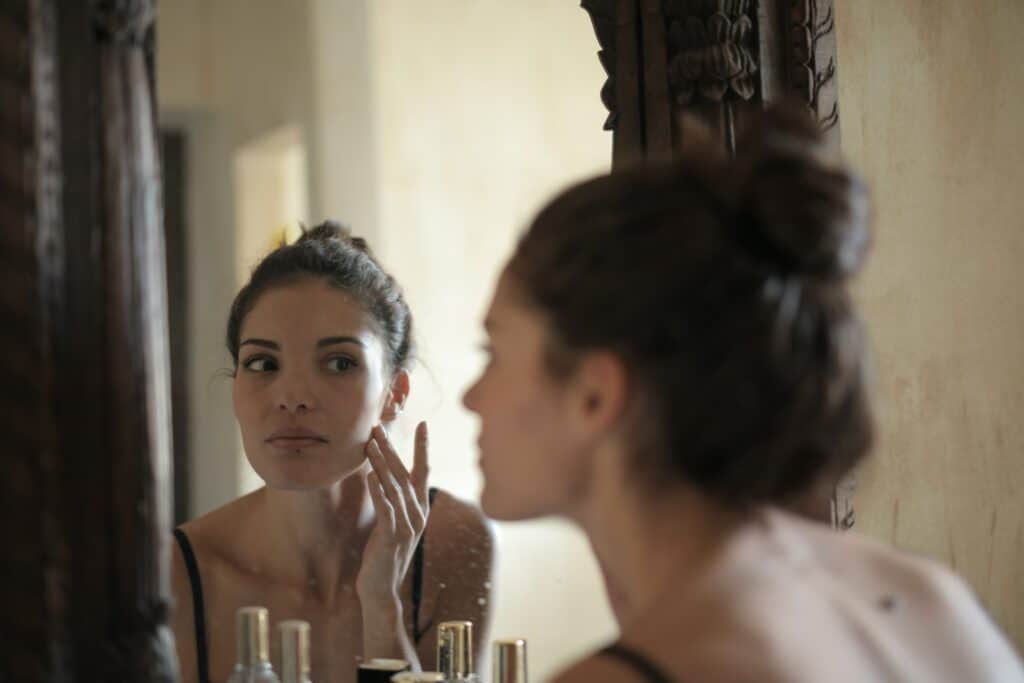 Usher Khan is a registered orthopedic tech and passionate volunteer who is pursuing a medical assistantship as a dermatology practice. He shares the top things that your dermatologist wants you to know to keep your skin healthy:
Wear your sunscreen. If you are going to be exposed to sunlight for more than fifteen minutes, you should wear a broad spectrum sunscreen. Being explored to the sun will prematurely age you, so work it into your skincare routine and put some on before you go out for the day.
Reducing stress can actually help with your skin problems. Many skin problems have to do with hormones, and stress effects your hormones. Getting a proper amount of sleep will also keep your skin healthy.
Wash your makeup brushes regularly, and make sure to take your makeup off if you're going to work out. Sweating with makeup on will clog your pores.
Having a humidifier in your room can help keep your skin hydrated.
Wash your face instead of just using makeup wipes.
See a dermatologist for specific treatments for your skin worries.