Neurons are fundamental cells of the nervous system and brain that receive sensory input from the world around us. One of the things that neurons help us do is to learn, and there is a specific type of neuron that helps us learn and empathize with others.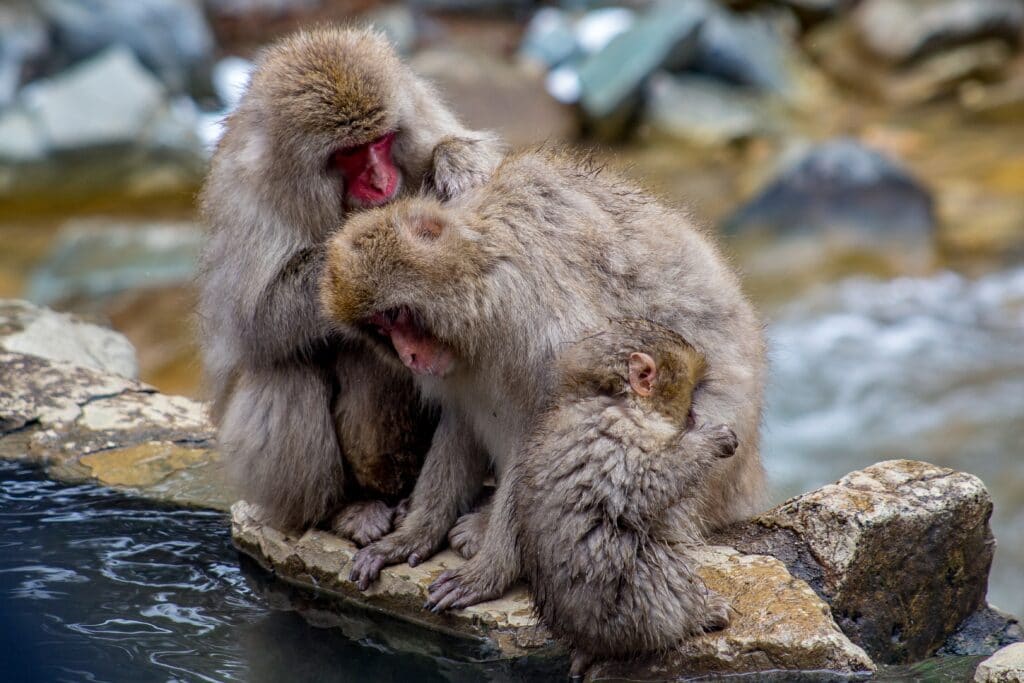 Usher Khan is a medical assistant and registered orthopedic tech. As he continues to pursue his education in medicine, Khan is passionate about completing volunteer work and working as a science tutor.
Mirror neurons so far have been found in monkeys as recently as the 1990s, but scientists are pretty certain that humans also have a mirror system. Have you ever noticed that when your friend smiles at you, you smile back at them without even really thinking about it? Have you ever watched a scary movie and felt your heart race as the main character is about to open the door into a dark and creepy room? Perhaps you have learned a new skill by watching someone else do it. Mirror neurons are responsible for all of this because they help us mimic other people in order to learn and feel empathy. We still have a lot more to learn about this fascinating part of the human body.