If you are looking to study neuroscience, psychology, or just want to know more about the human body, then it is important to know what neurons are and what they do.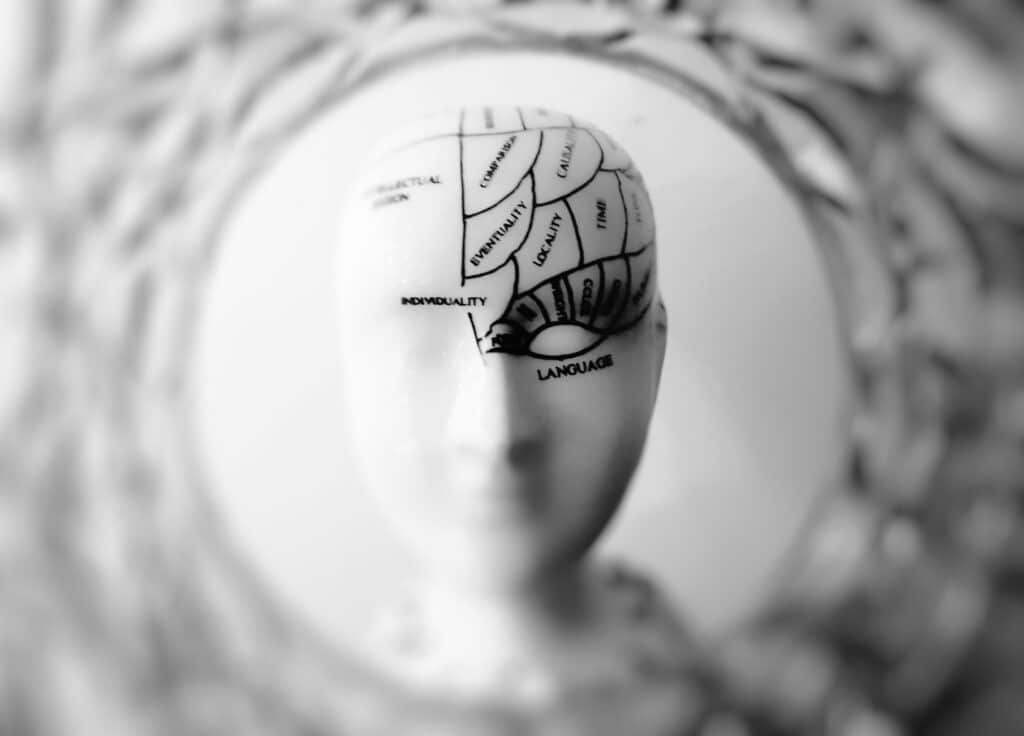 Usher Khan is a medical assistant, registered orthopedic tech, and science tutor. The pursuit of his B.S. in Neuroscience has helped to establish the foundation of his lifelong aspiration to become a physician. To help educate his readers, he explains what neurons are and how they help us live. 
Neurons exist in the brain, and scientists think we have about 86 billion of them. They look a little bit like a tree, and they all communicate with each other through chemical and electrical signals. Without neurons, you wouldn't not be able to live. These cells receive information from the outside world and interpret it. Neurons decide how we have, how we remembers things, even how our organs function. Your heart rate changes depending on how stressed out you are – that is all thanks to your neurons.