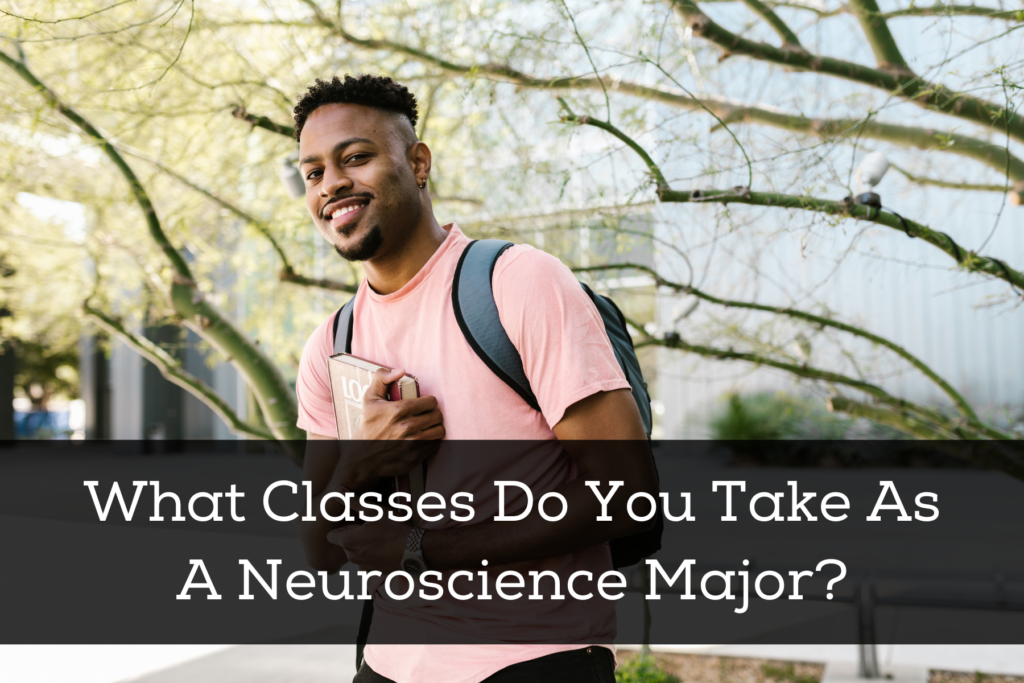 If you are trying to figure out if you want to major in neuroscience, you should know what the course curriculum will be like. Neuroscience is a very diverse and interdisciplinary field and will require you to take a range of different classes in order to get a well-rounded understanding of the human brain.
Usher Khan is a medical assistant, registered orthopedic tech, and aspiring physician with a bachelor's degree in Neuroscience. Today he shares some of the classes you may have to take as a neuroscience major: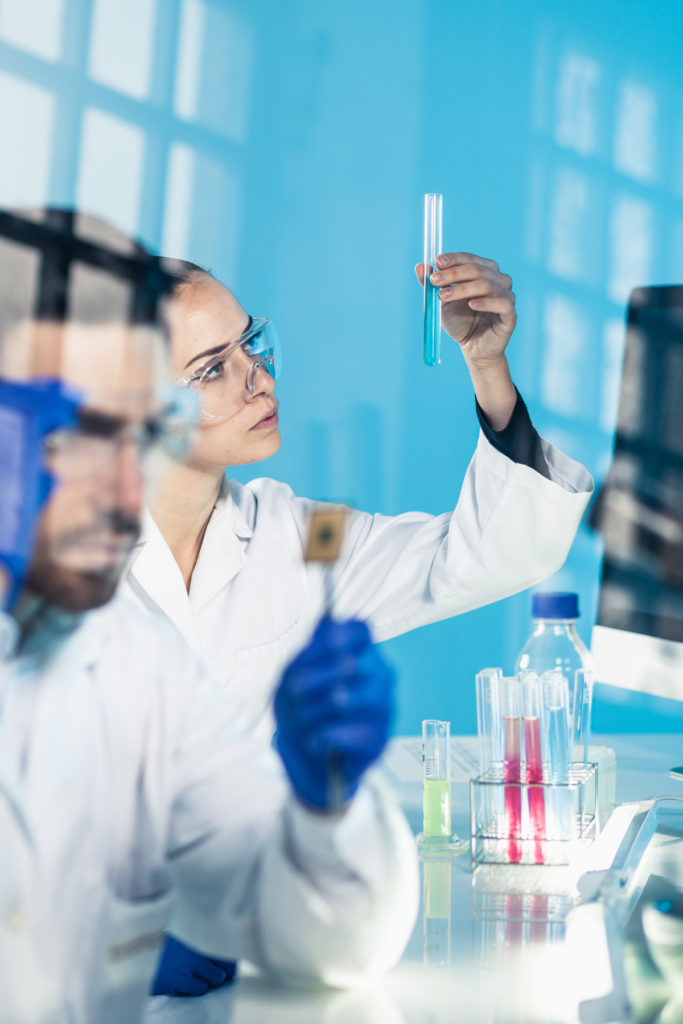 Physics
Calculus
Biology
Chemistry
Animal Behavior
Psychology
Cellular Biology
Lab courses
Biochemistry
Comparative Physiology
Organic Chemistry
Probability & Statistics
Behavioral studies
Pharmaceutical science
Liberal Arts classes
Genetics
Learning
Research Methods
Molecular imaging of the brain
Scientific programming
Neural systems
If these classes sound fascinating to you, then you could be a great candidate for a neuroscience major!