Skin is the body's largest organ, so it is incredibly important that we take care of it. Most people have moles on their skin, and most of the time they are completely harmless. However, it is important to check your skin once in a while and make sure your moles don't appear irregular because this could be a sign of melanoma.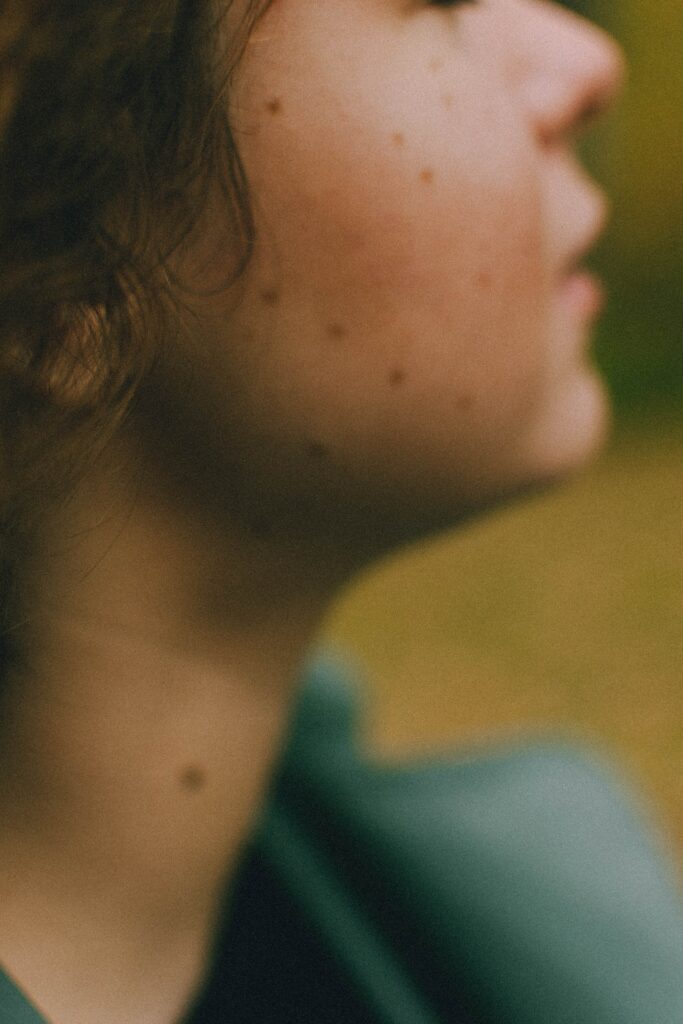 Usher Khan is a registered orthopedic tech and passionate volunteer who is pursuing a medical assistantship at a dermatology practice. He shares advice on when you should see a doctor about irregular moles. 
The exact cause of melanoma isn't completely known. However, exposure to ultraviolet radiation significantly increases your risk. Apply sunscreen before going outside and avoid tanning beds to reduce your risk and keep your skin healthy.
These are the things you should look for when inspecting a mole:
Irregular edges, such as the edges being notched or blurred in appearance. 
An increase in size or change in shape over recent weeks and months. Keep a close eye on moles that are larger than 1/4 of an inch.
Uneven color, or multiple colors in the mole. 
Make sure to make an appointment with your doctor if you have any concerns about your skin.