If you are someone who works in the medical field, you may be looking for ways to volunteer your time to people who need it most. There are so many places around the world that would benefit from having medical volunteers. Usher Khan is a medical assistant, registered orthopedic tech, and dedicated volunteer. He has volunteered in a hospital emergency department as well as participated in Project Alajuelita during his pre-med and neuroscience pursuits. Today he shares places you can volunteer as a medical professional or student.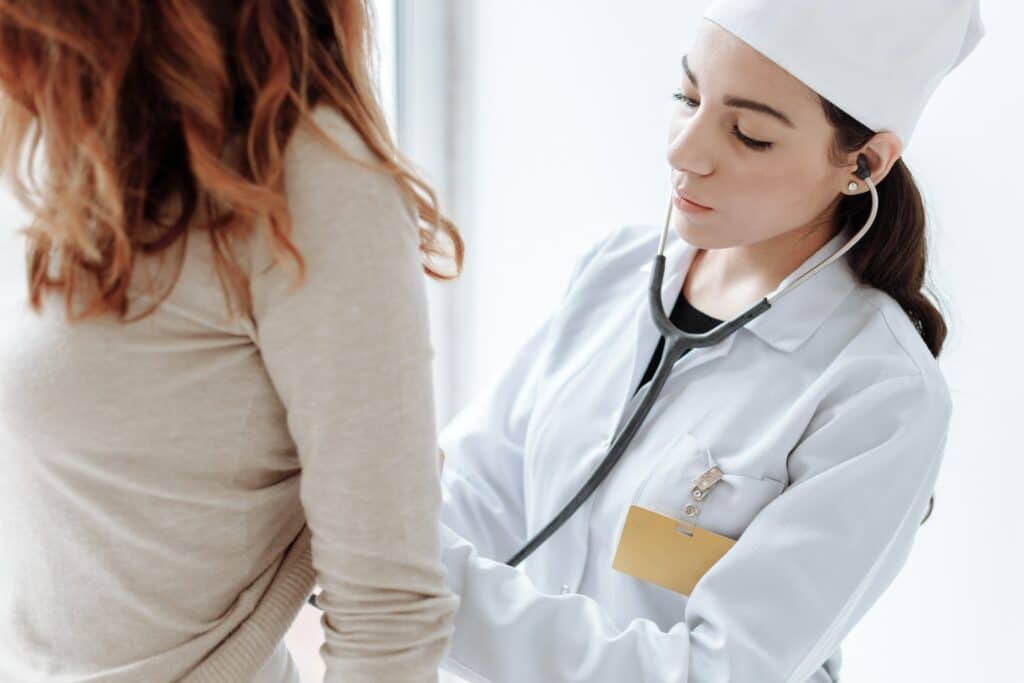 If you are looking to volunteer, but don't know where to start, you can always check with your local hospital. They often need volunteers in various departments.
There are so many programs that will also sponsor you to go abroad and volunteer in various countries as a medical student or professional. Countries you could be sent to include Costa Rica, Ecuador, Peru, Kenya, Uganda, and many more. 
Disasters happen. In this event, medical volunteers will be needed to provide relief to the people effected. If you are able, you can volunteer at places such as the Red Cross.