Volunteering is such a rewarding activity, no matter what kind of volunteer work you do. If you have a medical background or are interested in learning about different medical careers you could have, volunteering at a hospital could be for you.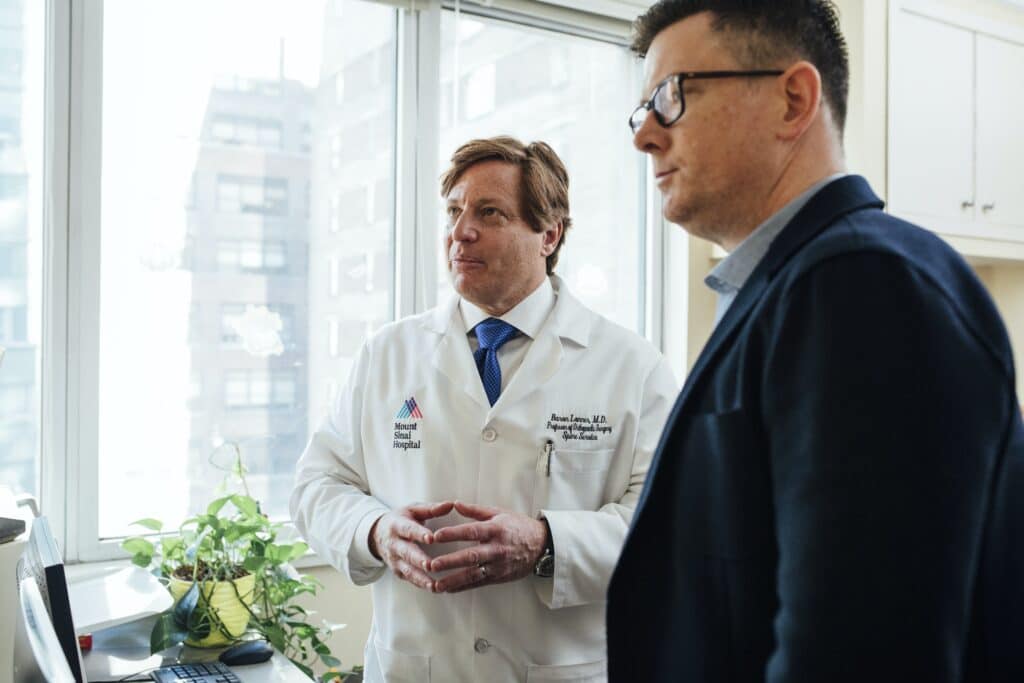 Usher Khan is a medical assistant and registered orthopedic tech. As he continues to pursue his education in medicine, Khan is passionate about completing volunteer work and working as a science tutor. He actively participates in both local and international volunteer efforts, and has worked closely with professionals in the hospital emergency department.
Here are the benefits of volunteering at a hospital:
You make connections with medical professionals. Learning directly from doctors and nurses goes a long way towards a future career in medicine.
You get to work directly with patients. Before you ever do any clinical work, getting to connect with patients directly and put a smile on their face even during a difficult time is a wonderful experience.
Volunteering makes you a better person. Especially as a hospital volunteer, everyone else's needs have to come before your own. This will help you develop your skills of selflessness and empathy, which is necessary when working in the medical field.
You get to meet new people everyday. Your ability to work as a team will improve, and you'll become a better listener.